Good evening and welcome to Friday, officially the last day of our bogus xmas/new-years holiday period.....
A little later than planned getting myself onto the maroon sofa today,
I went into work for a red hot hour this morning in an attempt to lighten
this coming Mondays load.....
I hit the desk at around 7:00am and didn't make it out until a little after 4:00pm.....
So, hopefully my weekend starts a roundabout now.....
Prior to the resumption of The better late than never pseudo Zappadan 2019/20 v1.0
the holiday edition
, and in an attempt to unwind or, as we say in the trade,
"chill the f#%k out" we're commencing today's festivities with a large
steaming mischief of: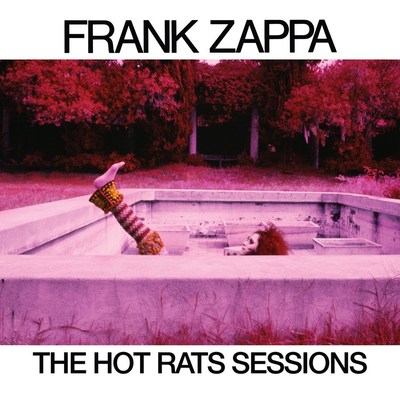 Discs One & Two & Three