Eco-friendly open-air urinals cause uproar in Paris
(CNN)
An attempt by officials in Paris to tackle public urination by installing open-air urinals, or "uritrottoirs," has outraged some residents of the French capital.
The new urinals, housed in flower boxes, aren't subtle -- they're fully exposed on street corners, are painted bright red and have nearby signs advertising their presence.
City officials have installed four open-air urinals, or "uritrottoirs."
One in particular, located near the Notre-Dame cathedral, has drawn attention for its view of the River Seine.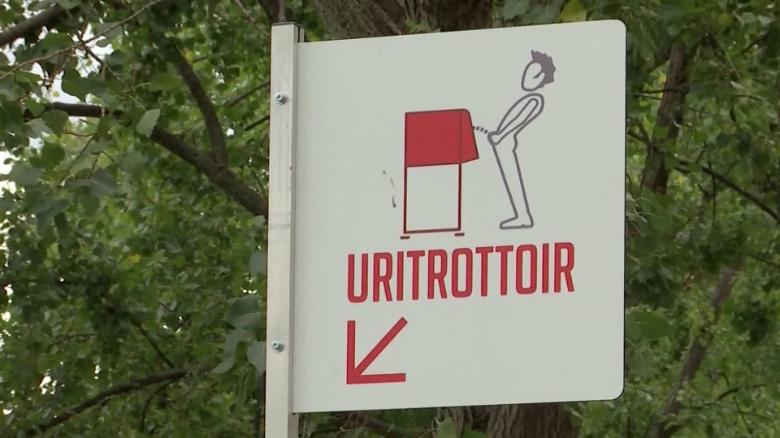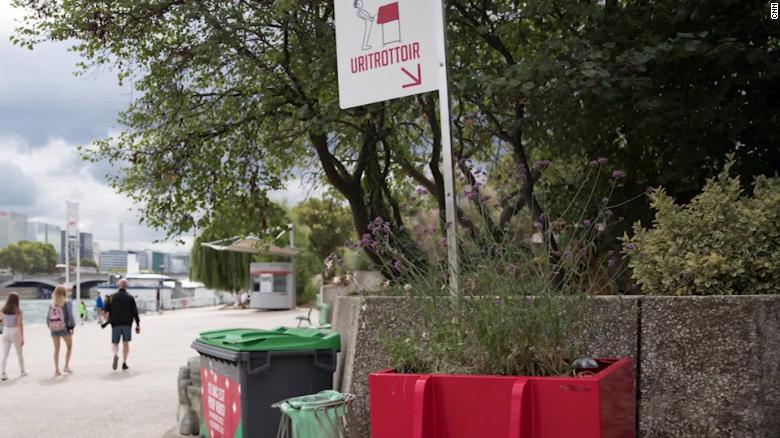 A centuries-old tradition
Public urinals, or pissoirs as they're known in French, have a long history in Paris, dating back to the late 1800s when they were installed for men traveling to and from work.
It wasn't until women started entering the workforce in greater numbers decades later that the need for enclosed cubicles with seats, toilet paper and hand basins emerged.
In London, this is where the phrase 'spend a penny' came from, as it cost a penny to use these facilities -- the equivalent of buying a loaf of bread in those days.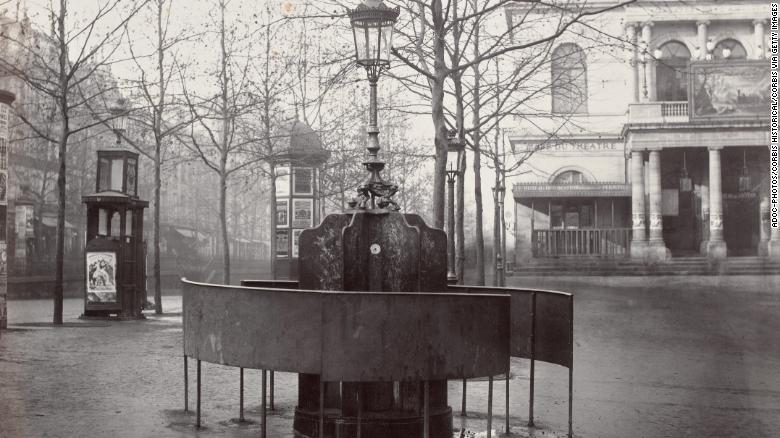 https://www.cnn.com/2018/08/14/europe/p ... index.html