calvin2hikers wrote:
Galoot Co-Log-Nuh wrote: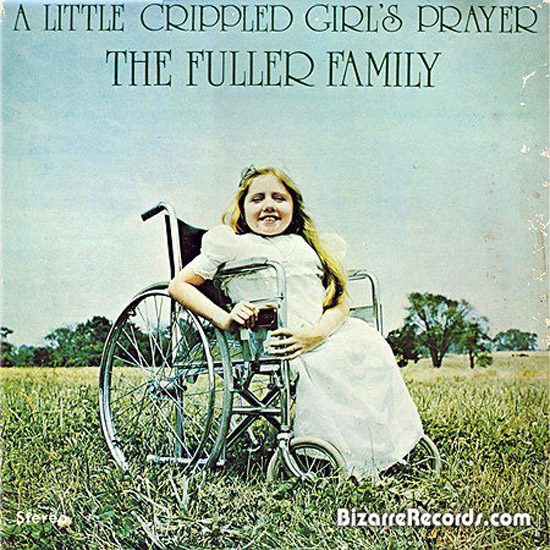 If you want to know what her prayer was -
https://www.youtube.com/watch?v=HiwA2mtueWA
I'm going to heaven without my eardrums, o lord, since I have smite them mightily after listening to this.
Thank you, Calvin. Very inspiring!
They need to re-record and rename it to make it more politically correct for our times though (A Little Disabled Girl's Prayer). Of course by now I'm sure all the facilities in Heaven are ADA compliant so there's really nothing to worry about.