It's a Plook on Tour Friday Special Edition...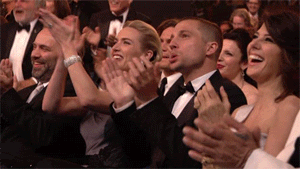 Today in honor of Friday it's How to Catch a Jellyfish...
Have wine and fresh flowers ...
Good mood lighting and 33 candles a must...
A good fire is a plus...
Display you Knick Knacks...
Bonus points for incense...
Desplay your wifes ash's in a place of respect...
A must have in this situation they like to travel in packs...
Other important items are...
A clean bathroom with fresh flowers, mood lighting, and a candel is a winner...
A game room with a Trampoline is a good idea...
Having a Turkish Lamp visible from multiple angles can help...
Mood lit art glass can cast a spell...
Get the lighting going in the outback...
Disco Ball is optional...
Turn on the music and you to will have a Jellyfish ready to wrestle in your trap...
What a catch...
Watch your local listings for more Special Additions of Plook on Tour Instruction Episodes...