Detroit's Silverdome still standing after attempted implosion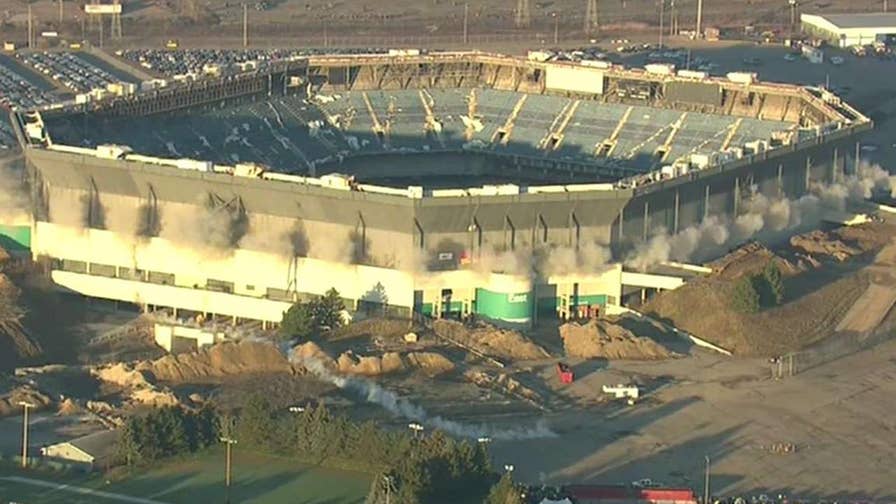 (CNN)
It began with the familiar dramatic scene: A series of bright flashes chased each other around the condemned stadium, emitting dozens of plumes of smoke.
And then ... nothing. As the smoke cleared, Detroit's famed Silverdome was still standing.
Explosions went off Sunday at 8:30 a.m. The mayor's office in Pontiac, where the Silverdome is located, did not immediately respond to CNN's request for comment on exactly what happened.
more, plus video, here
http://www.cnn.com/2017/12/03/us/detroi ... index.html