Top 5 Scariest Surf Spots
1. Shipstern's Bluff, Tasmania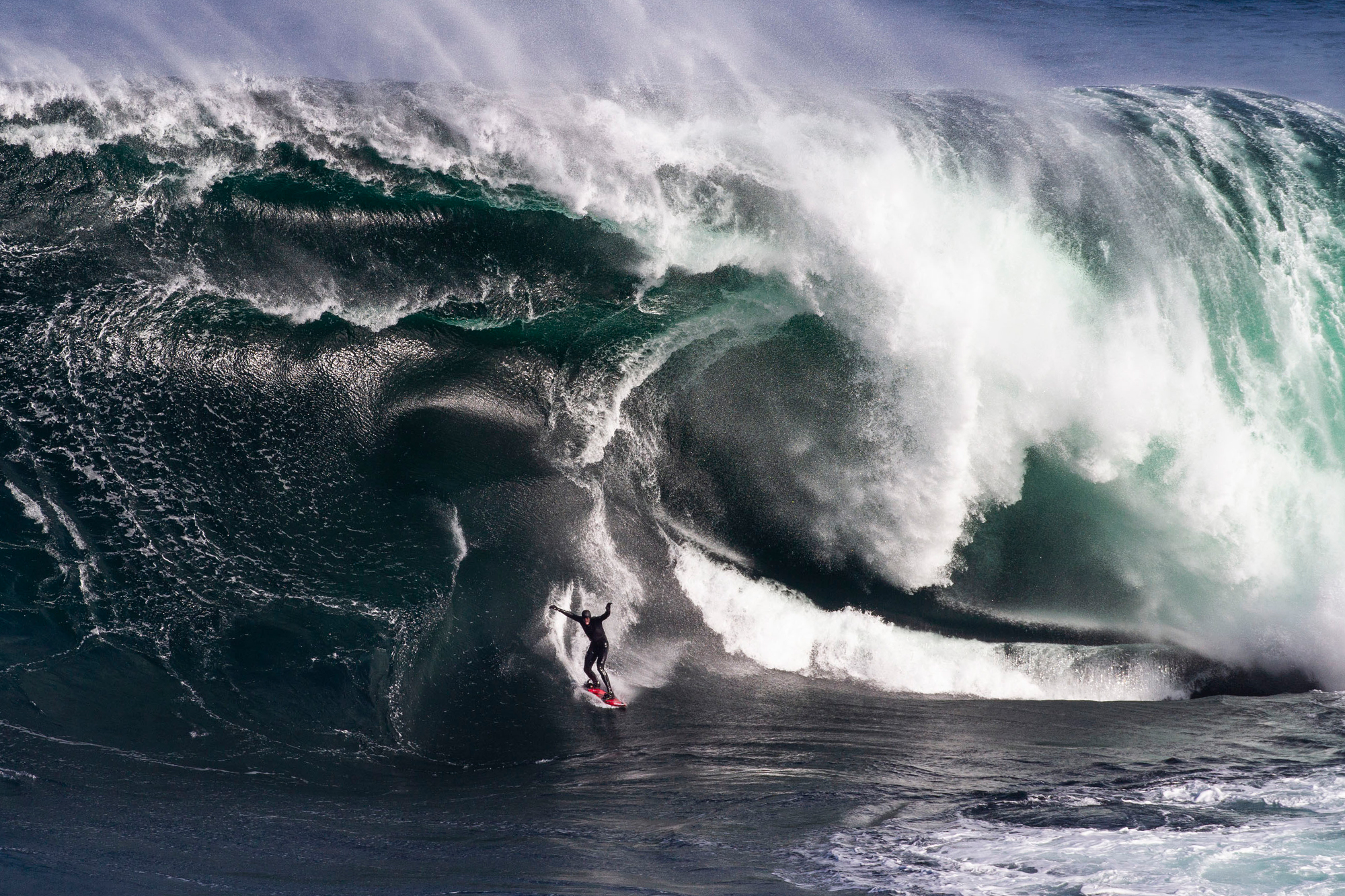 You ever seen a Tasmanian Devil? They're actually kinda cute. But the real evil coming out of Tasmania is the monstrous, surfer-eating wave at Shipstern's Bluff. The warbling face is like a double-black diamond ski slope, but during an earthquake. And an avalanche. Set on fire. And adding to the terror of the wave, it's tough to get to (a couple hour boat ride), meaning if anything goes wrong, you're screwed.
2. Maverick's, California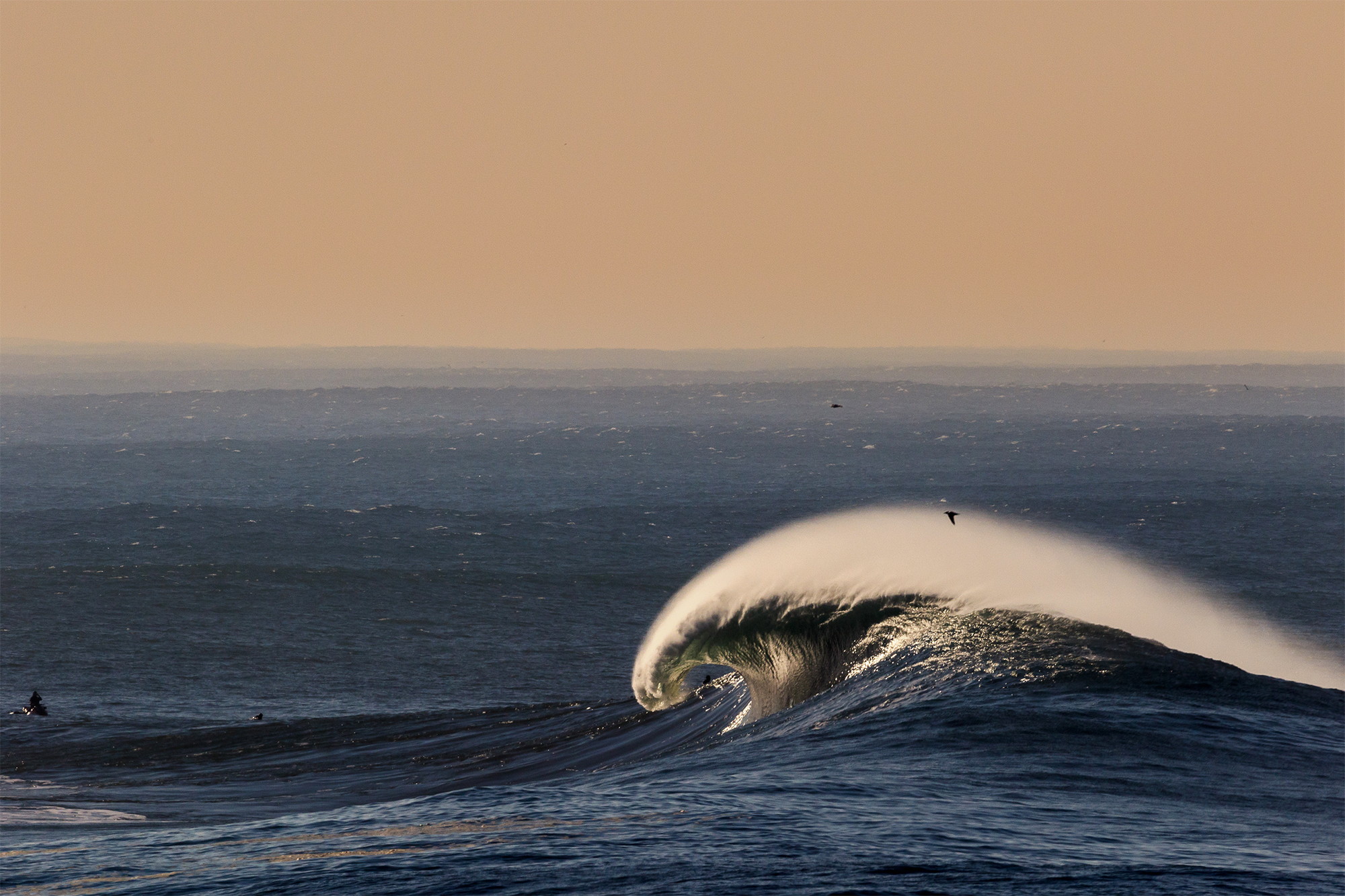 For 15 years, a local Half Moon Bay carpenter named Jeff Clark surfed the wave at Maverick's practically by himself. Nobody to paddle out with, nobody cheering in the channel, no glory. Just Clark and the freezing mountains of water. And the great white sharks. Since then, Maverick's has become one of a handful of premier big-wave surf spots worldwide. But not without controversy. Two surfers have since died there (Mark Foo, 1994; Sion Milosky, 2011), and countless surfers have been seriously injured (ahem, Garrett McNamara skipping down the face like a bouncy ball).
5. St. Leu, Reunion Island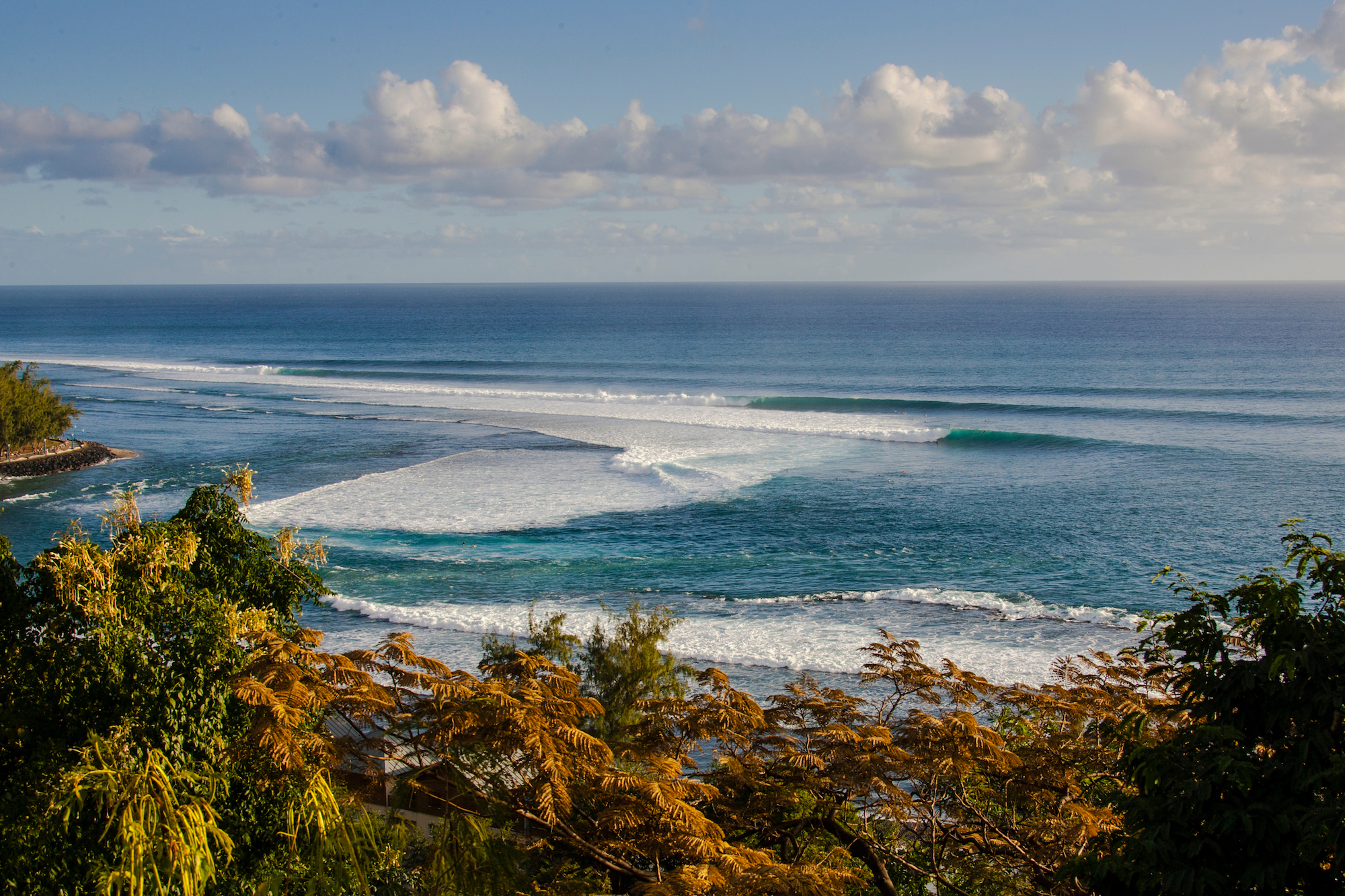 Poor Reunion Island. It's a postcard perfect paradise, with electric blue water and world-class surf spots. But there's something else in the water besides surfers – sharks. And lots of 'em. The island has become known as the "shark capital of the world," with 21 unprovoked attacks since 2007, seven of which were fatal, according to the International Shark Attack File. It's gotten so bad in recent years – attack, after attack, after attack – that swimming and surfing have been banned in some areas. And the WSL hasn't held a contest there since 2005. So that means, plenty of waves at the perfect lefthander of St. Leu are going unridden.
4. Pipeline, Hawaii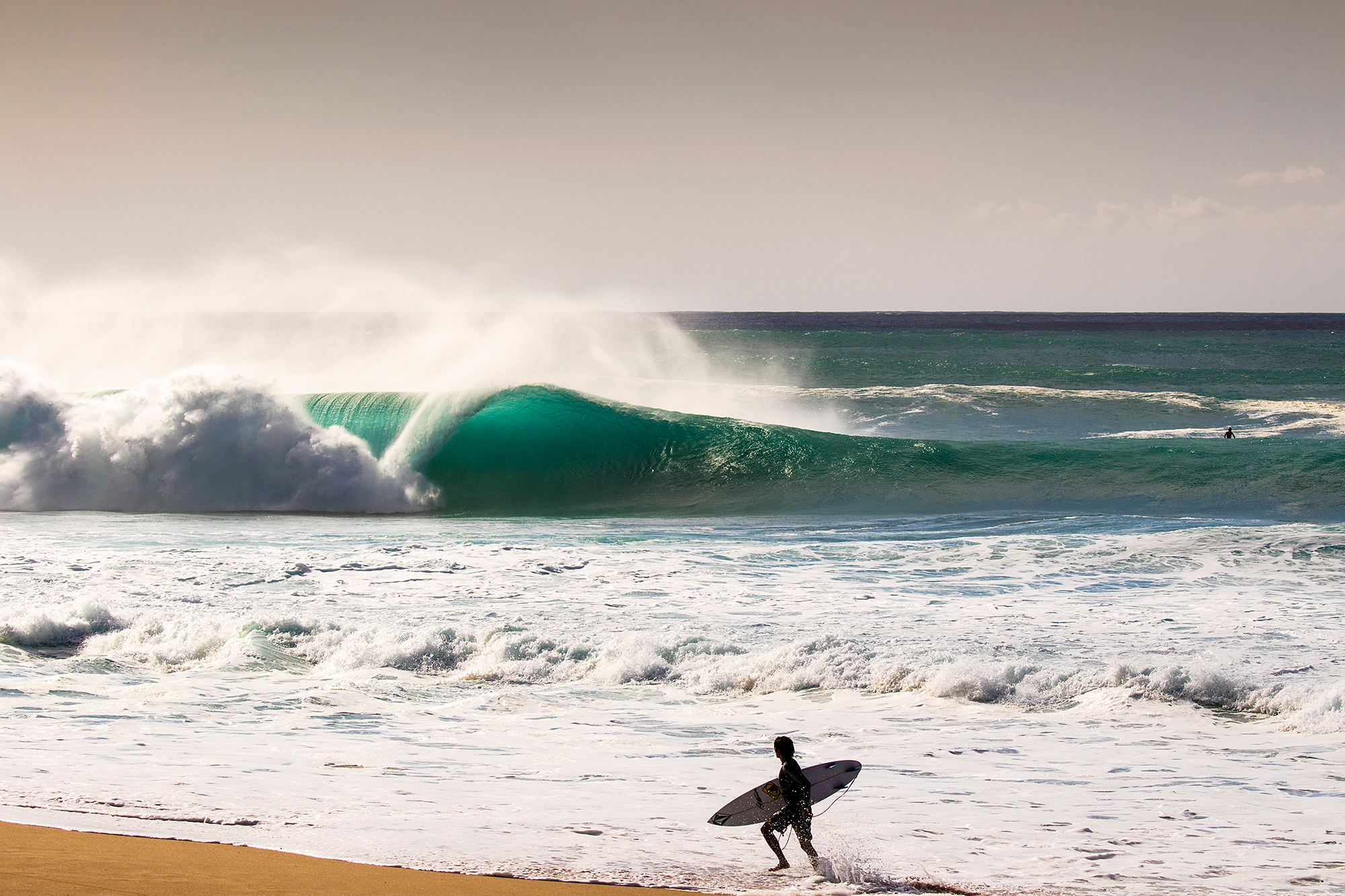 Feared and revered, Pipeline is the most infamous wave on the planet. No question. On one hand, it's the type of barreling wave which surfers draw in their notebooks at school; on the other, it's a battlefield, with waves detonating on a dangerously shallow reef. The wave has been responsible for a handful of deaths over the years, including up-and-coming Tahitian charger Malik Joyeux in 2005. Not to mention the countless near-death tragedies; from Gerry Lopez slicing his leg and piercing his colon in 1983, to Bede Durbidge's career-ending pelvis break in 2015, to Owen Wright's brain injury of the same year.
5. Nazaré, Portugal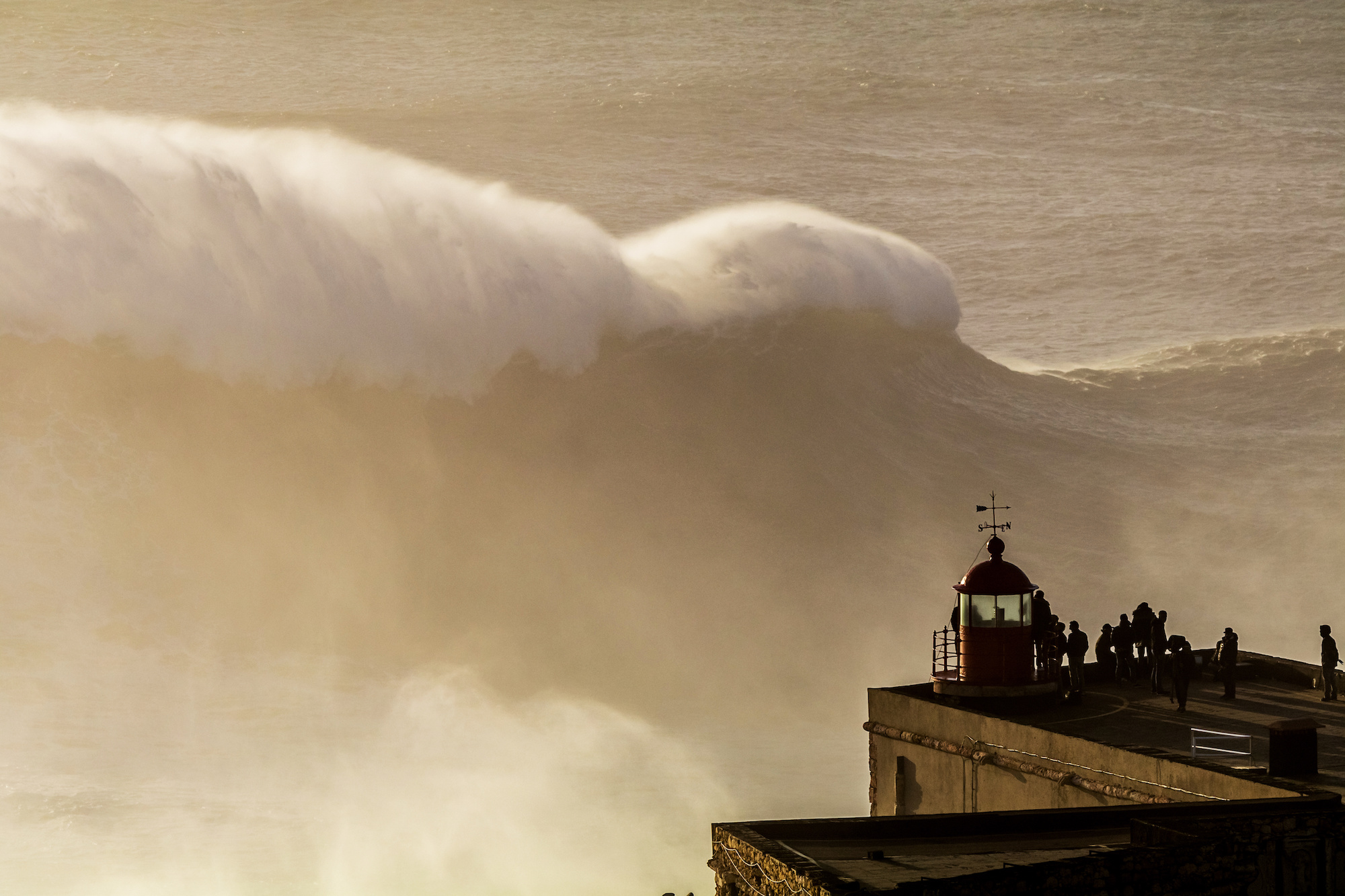 As the newest member of the scariest-waves-in-the-world club, Nazaré has quickly climbed the ranks and earned its spot as certifiable nightmare fuel. The hype around the wave has been palpable in recent years, but also justifiable – it truly is a monstrous freak of nature. But what makes the place so scary isn't just the sheer size of the waves; it's how they break. An offshore canyon supercharges the waves and sends them hurdling towards the sand, scattered across the lineup like a buckshot on steroids. Meaning, it's really easy to get trapped in the wrong place at Nazaré. And then there's actually riding the waves, which causes its own problems. A good example: Andrew Cotton's neck-breaking catapult from hell.