catpuke wrote: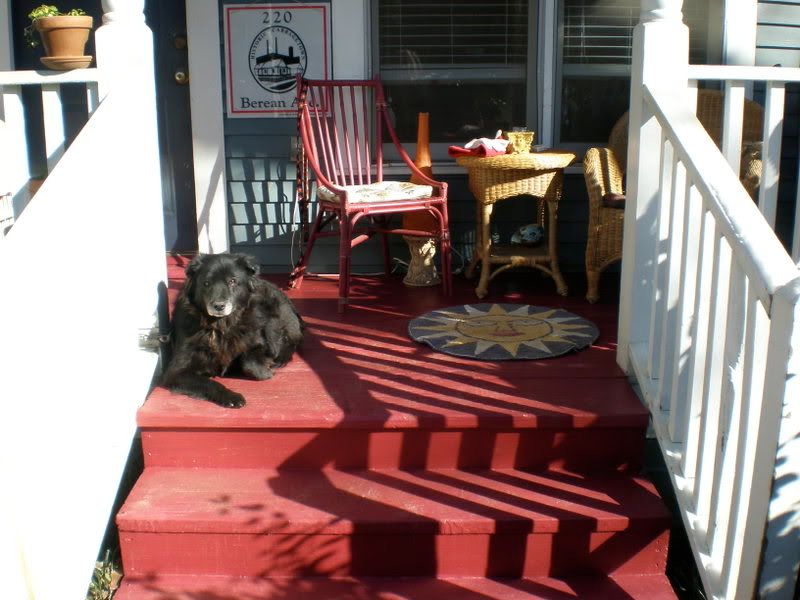 [/b]
SHE'S JUST BEAUTIFUL!!!!!!!!!!!!!!!!!!!!!!
Aw man. Bet she's nice ta hug.
Now I really miss my dogs. I used to have 5. Photo albums with not ONE picture of a human-just animals
.
Lovely porch, there too.
Thanks for the pic.
I keep saying "AW" out loud to the monitor
[/quote]
We've got 2 now. I'll post a picture when I have the time.