cory1984 wrote:
Gray_Ghost wrote: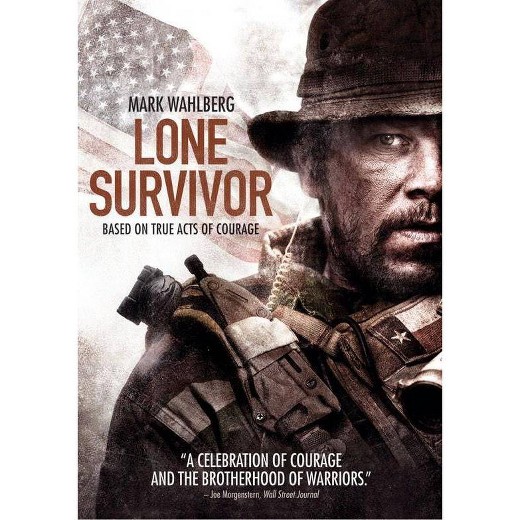 What did you think of this? Interested in a non-american perspective on this film.
I actually thought this was a different movie, which I now know to be Jarhead.....
I found Lone Survivor to be a good if somewhat brutal watch, despite the title
giving the outcome away, and guessing the star Mark Wahlberg was going to be
the "lone survivor", plus around 1/2 way through the little woman cheated with a little google
research and totally spoilt the end with a brief dissertation on the custom of Pashtunwali.
it's a 3.5 out of 5 with the bullet on the ghost scale.....
today's distraction: