So...
I live in a nice rural area on 48 acres of land with plenty of trees and beautiful scenery. Not another house for half a mile to the north and the neighbor to the south is about a mile away. Plenty of blind spots down the main road approaching the house. Sometime within the last 4 days, some person decided to transport and dump burned trash from two 55 gallon burn barrels at the base of my pine trees
Most folks around here just burn excess papers or cardboard and throw the other garbage (bottles, plastic, bulky stuff) into a dumpster. Not this person. He included aerosol cans, insulation, and who knows what else
I've just about gotten to a point in which I'm
somewhat
tolerant of people tossing out one or two beer cans onto the road once a week for someone else (me) to pick up the following day when I'm on my morning walk. How sad and unfortunate it is to find the road littered with beer cans which have "America" printed on the side.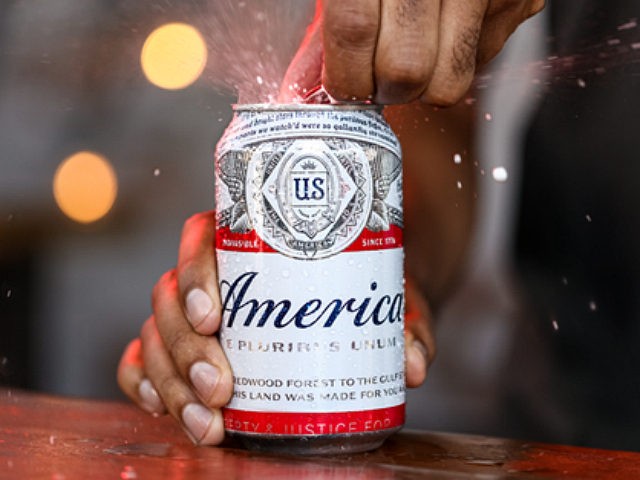 A few days ago,while returning home from a yummy steak dinner, I discovered there was a suspicious person parked in a red Chevy truck next to where the mess was later dumped. I say 'suspicious' because in retrospect, he was parked on the shoulder of the road & wouldn't make eye-contact or return a wave. I know it sounds silly, but most people are friendly to one another around here and either wave or nod to when driving past. This guy who didn't look familiar and was in his 50s or 60s just kept looking straight ahead & pulled his cap down over his eyes. Where the illegal dumping happened is perfectly hidden from any view of my house behind a row of trees next to the road. I'm convinced the guy was just making a dry-run to find the best opportunity and hiding place for his nefarious deeds. If I had to guess, I'd say the person lives within a 5 mile area so I'll pay close attention as to who drives what & store it away for future reference.He must be somewhat familiar with the area and might even commute through here on his way to or from work. Spring time is a great time to clean the house and dump what you don't want on another persons property. Illegal dumping and illegal trespassing. What the fuck?!
In the past few years, I've had similar incidents in which people have dumped 20 tires or 23 dead geese which were illegally shot. Suppose I'll have to come up with some kind of deterrent like a hidden camera to catch the perp in the act. I'm half tempted to sit outside on some random nights not to exact revenge or escalate the situation but to gain proof with a camera and put a stop to it once and for all. Sometimes dumbells come back thinking they've pulled off the ultimate crime. I'll see if I can find some clue within the ashy mess, like a address or a name.
_________________
*********************************************************************