cleon wrote:
My_Name_Is_Fritz wrote:
Isn't it a Greatful Dead thing ?
Yes it sure is
Sleep on Owsley(Stanley) floor,put it together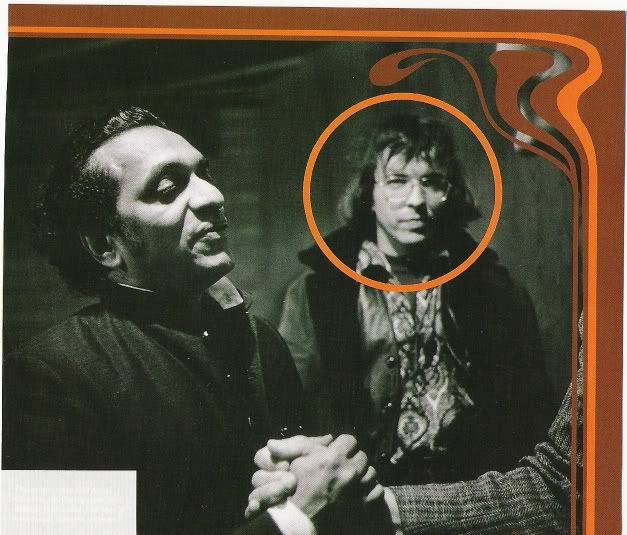 The wizard of Ows.........ley. LSD's 1st million dollar man. His supply & a great demand = $$$. He did have a quality product.
One question,why is Ravi Shankar there?