Kelan Phil Cohran, influential Chicago composer-bandleader, dies at 90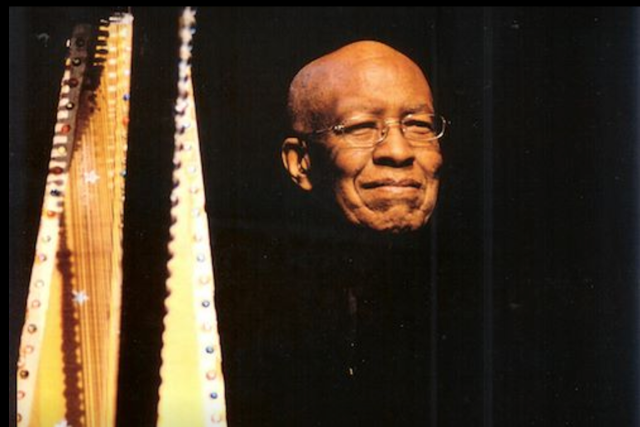 Chaka Khan and Earth, Wind & Fire's Maurice White studied with him.
The globally influential Association for the Advancement of Creative Musicians (AACM) was co-founded by him.
And generations of musicians drew inspiration from the pioneering work of Chicago composer and multi-instrumentalist Kelan Phil Cohran. He died Wednesday at the University of Chicago Hospital at 90, said his son Tycho Cohran.
"He was a major contributor to the whole structure and the idea" of the AACM, said Muhal Richard Abrams, another co-founder of an organization that changed the course of music starting in 1965.
"I think he had a profound influence on many organized groups," added Abrams. "They more or less cut their teeth in Chicago, and their major influence was Phil Cohran."
Said Chicago percussionist-bandleader Kahil El'Zabar, who helped organize a 90th birthday tribute to Cohran on May 8 at St. Adalbert's Church on West 17th Street: "He was an innovative cultural institution unto himself."
That's not an exaggeration, considering that Cohran played and recorded with the groundbreaking Sun Ra Arkestra in the late 1950s; invented an instrument he dubbed the Frankiphone — a version of an African kalimba or "thumb piano," which White brought to Earth, Wind & Fire; created the Affro-Arts Theater, which in the 1960s was a South Side epicenter of experimental arts; and founded the Artistic Heritage Ensemble, which influenced bands as far-flung as El'Zabar's avant-garde Ethnic Heritage Ensemble and Earth, Wind & Fire.
much more here
http://www.chicagotribune.com/entertain ... olumn.html