FEATURE #24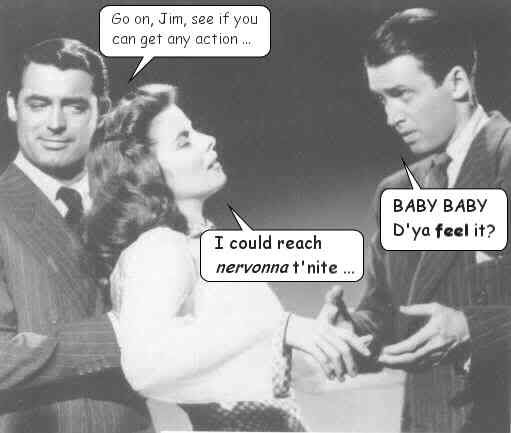 Reviewer's note:
This is a thrilling scene from the exciting suspense movie,
The Philadelphia Experiment
, where Cary and Jim pass an electrical current through Kate, causing her to become invisible and then ultimately teleport from the Naval Yards in Philadelphia to a place offshore at the U.S. Naval base, Norfolk, Virginia. You'll be sitting on the edge of your seats!