The Heroic High School Coach Who Acted As A Human Shield To Save Students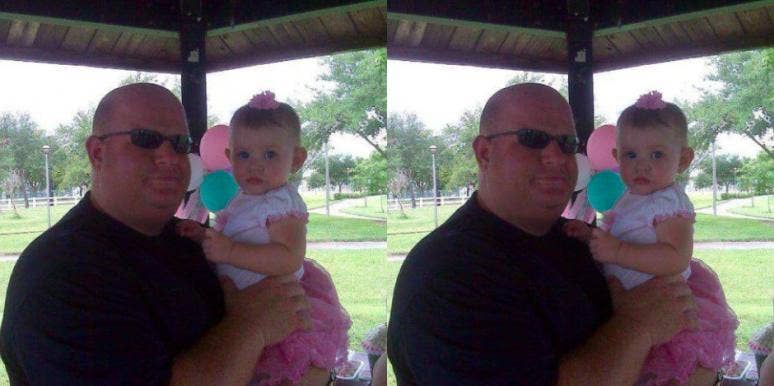 He is among the 17 victims.
People are crediting one high school football coach for saving dozens of lives after police said he used his body as a shield when Nikolas Cruz opened fire at Marjory Stoneman Douglas High School in Florida on Wednesday.
Assistant football coach
Aaron Feis
, 37, died Feb. 14 at the hospital after he was critically injured during the shooting. According to the Miami Herald, when Cruz started firing, Feis reportedly jumped in front of him to protect students.
"All my kids thought the world of him," Douglas head football coach Willis May said. "All the graduates that played for us and even the students, man. They'd go on and on about how good he was to them and how he always had a smile for everybody. It's sad."
Marshall Ramsey