Very much enjoyed the show, especially cool with FZ as the emcee.
We expected rain and never got it, a nice day.
The performances were mostly great, especially in the earlier pieces. I moved around a bunch to get various perspectives on what I was hearing. There were different ensembles playing as the night progressed and if was difficult to see the instrumentation. Some video would've helped me on these pieces. I thought G-Spot was a bit muddy, but overall a great evening.
Another thing I enjoyed... ya know those stabbing sustained dissonant chords that FZ uses in various orchestra pieces... here they were gorgeous, better than any recorded album. Live music!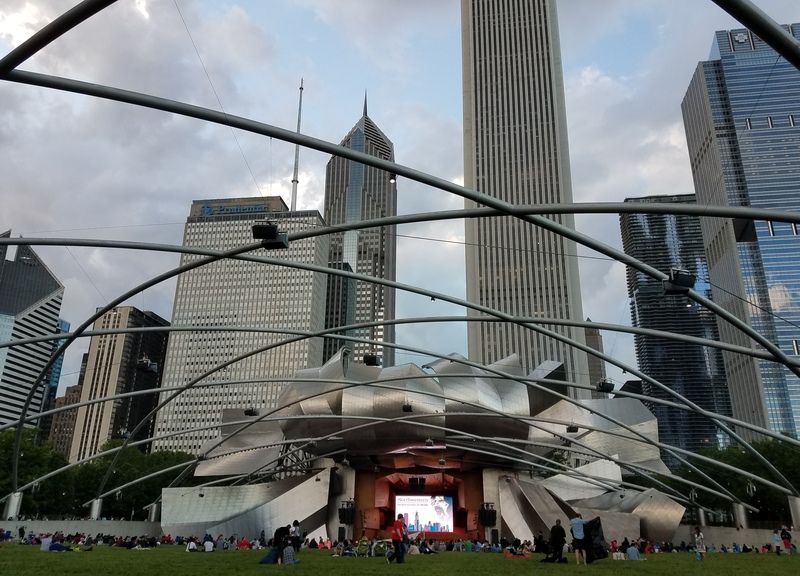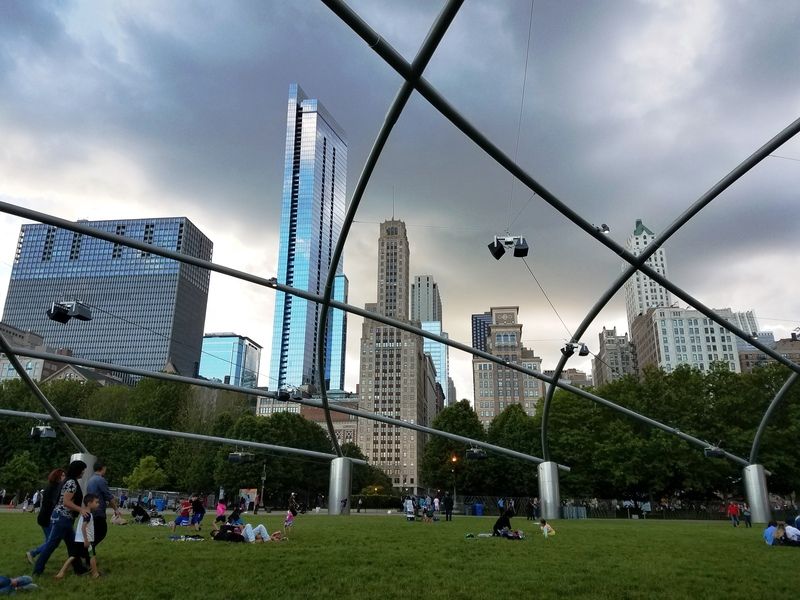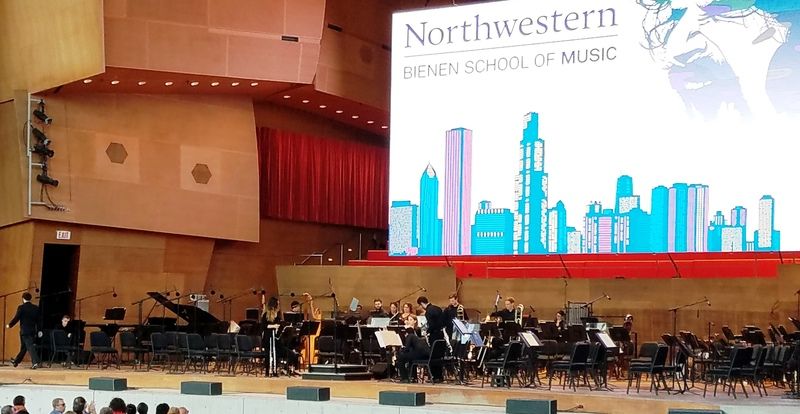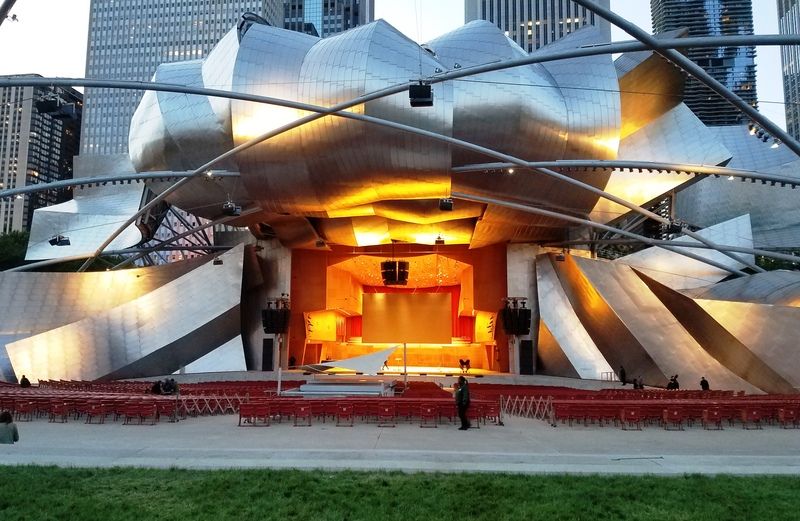 ... thought it was a bit funny to see that omnipresent pic of FZ Yawning while facing the orchestra!