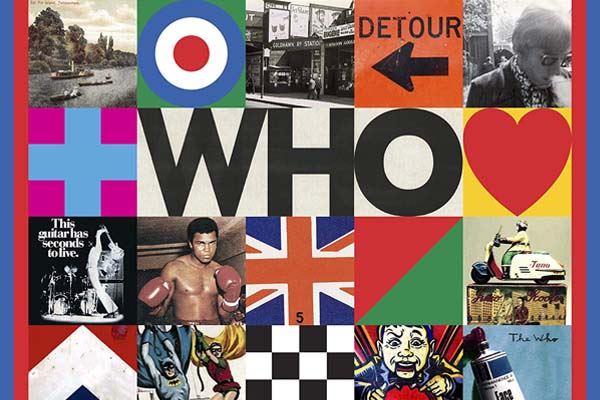 It's not bad, but nothing I really waited for in 2019. I think this was one of them "get to 25 dollars for free shipping" from Amazon deals. I should really make better shopping lists, as I am always getting supplies from amazon, stuff I would go to stores for normally. I like to use Amazon in that it's fewer places to post my credit card number to, for regular shopping. Some stuff, like used books and stuff, I end up paying shipping as the Amazon sellers for used stuff still have the 3.99 shipping.
The Who, as well as big names like Led Zeppelin, were bands I never saw live. I did hear John Entwistle in a club once, but he had too much sound equipment for such a little club, left after one set with ears ringing.
Dylan twice, the Stones once.