One of my desert island records, this one's been with me a long time...
Lol, mp3 of side A and of side B from LP... on bike ride, you can hear all the party pops from eons ago...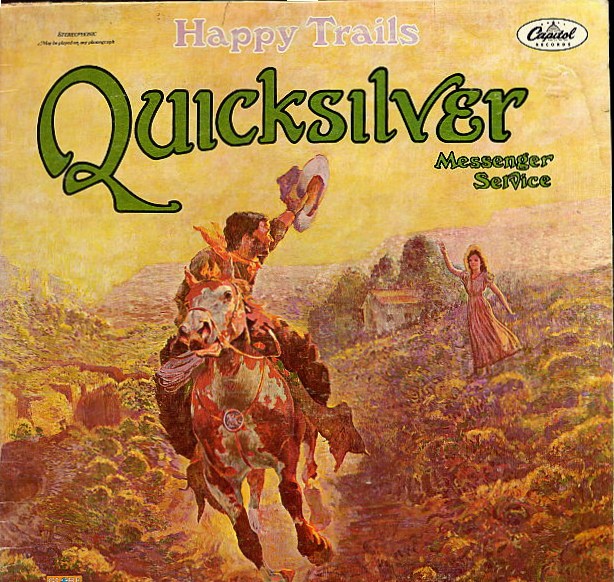 Pretty much a classic I'd say...way ahead of it's time
I remember years ago they played at a local venue/pub that held a couple hundred people, the Shaboo Inn, in Willamantic, CT.
They were about 4 hours late starting, so the crowd was getting antsy, where were they...
They arrived and apologized for some flight delays and said to make up for it they'd play all night.
...and they did, 4 am and they were still going strong.
The whole thing turned into an informal band members were off the stage and dancing and partying with the locals.
A really fun night
Lol, Aerosmith played for $700 for 4 nights, and a case of beer and a bottle of gin each night.