cory1984 wrote:
Research shows that mask wearing can dramatically reduce the transmission of the coronavirus, which causes the exponentially spreading disease, COVID-19. One fewer infection early on means dozens fewer down the line.
They gave us this at work, I have no idea where it came from...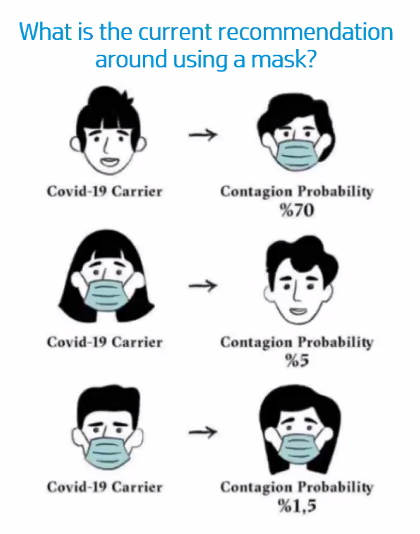 Lumpy Gravy wrote:
but, still...
the virus entered the building...
I'm mostly remote, but I went to one of my customers last week and called the plant manager 5 minutes before arrival for him to meet me at their little visitor temperature scanning cabana behind the plant... He came out early, so I had to say, "Hang on, I gotta go pee behind your dumpster." Lol, we wanna make a good impression an all...but too much coffee on the way!
He's lucky I didn't have to take a dump
I just go to the press room with an outside exit and don't go through the plant to the common restroom, offices, breakroom, etc...they had 3 cases, it's a big place.
Seems like the big teacher is shaping up in the south.
Catch a Wave