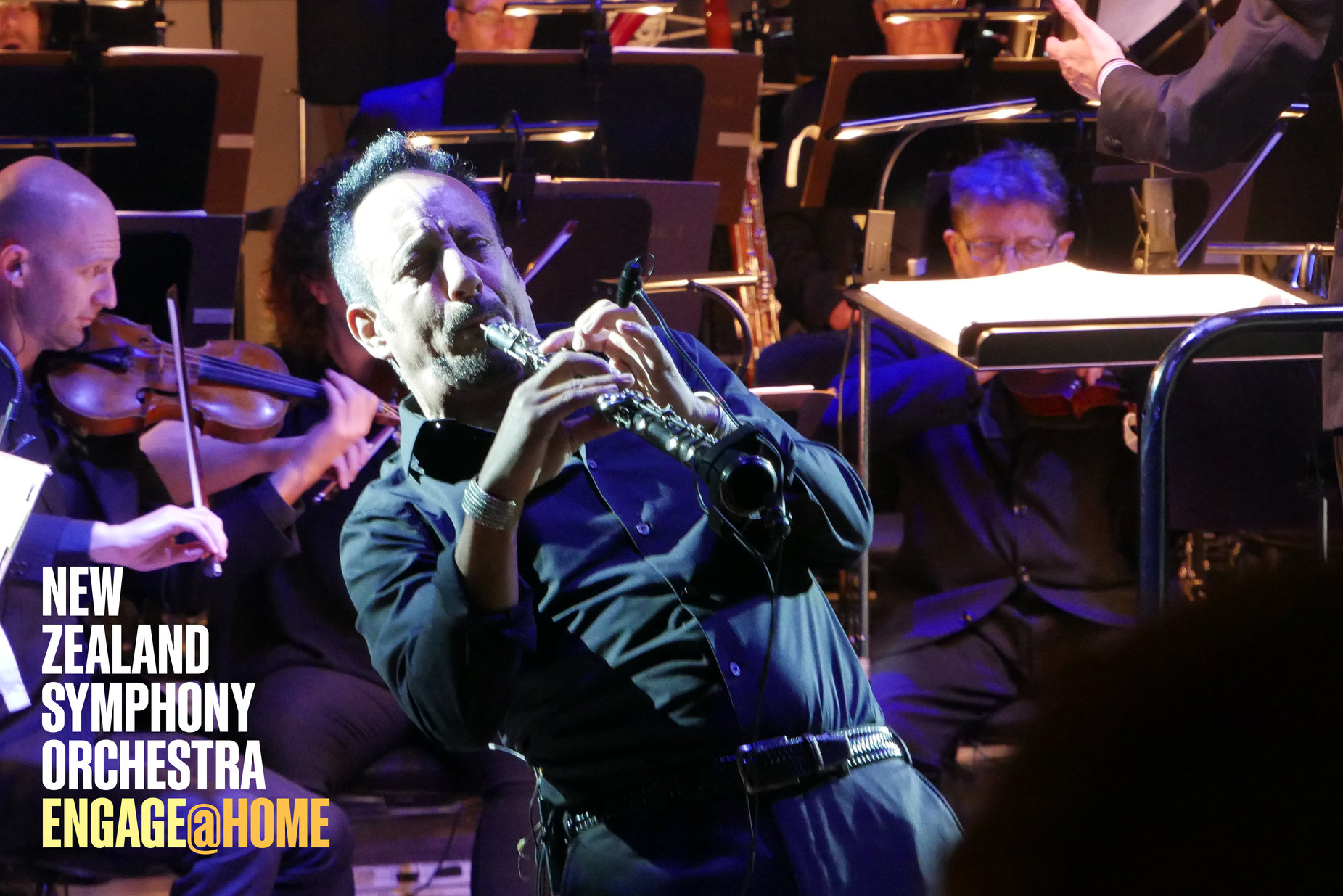 Hamish McKeich: Conductor
Russel Walder: Oboe
Russel Walder arr. John Psathas Phenomenon
Watch our next NZSO ENGAGE@Home release today at 4pm!
Recorded at the final 2019 Shed Series – Unwound concert, New Zealand-based American oboist Russel Walder premiered his work
Phenomenon arranged by acclaimed New Zealand composer John Psathas.
It is inspired by the concepts of meditation and self-awakening. Speaking at the time, Russel was extremely excited about the
premiere performance of Phenomenon with the NZSO.
"Working with John Psathas and Hamish McKeich and NZSO is an amazing confluence of artists that I have great regard for.
My path in music as an oboist and composer is about pushing the edges so far that it becomes the centre of a hybridised new genre."
Watch Here
https://www.nzso.co.nz/live?utm_source= ... rceNumber=
at 4:00pm (NZ Time) it's now: 2:07pm