Star Trek Rock is pretty much done, it will get some food planted next year, or maybe sone flowers, but the area is pretty much claimed.
Below is the earliest photo I could find, this is from when my best friend Hank owned the house. Not a very good photo as Hank didn't like to see the big work ahead so he put up blinds, lol. This is when it was jungle right up to the window. After I bought the house I cleared STR in two phases, the first got the mess about 5meters/yards back away from the window, lurking in that mess is a tick with babesia parasites that had my name on it, 30 hours in the ICU with a 1:6 chance of not going home, the little fukkers ruptured my spleen and took over my red blood cells...out of work a month, and 3 months till my hemoglobin came back...
You couldn't even see STR was there, lol!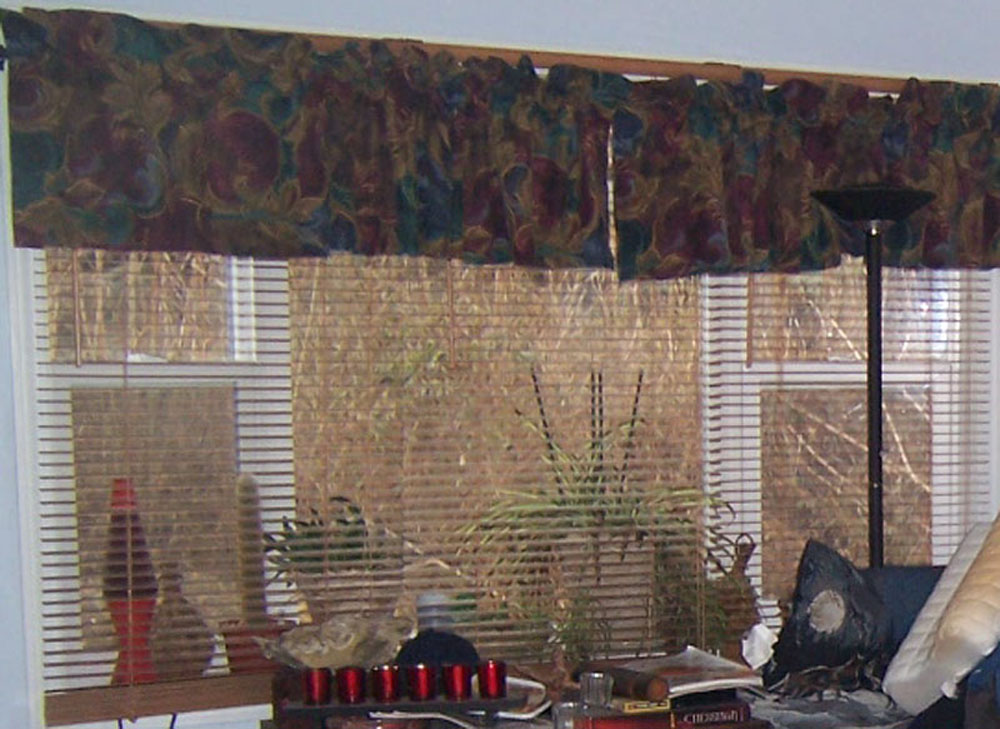 Two years later I had time to burn out the weeds and ticks, pull the stumos, pull out the stones where the wall had fallen down, and claim the rest of the area...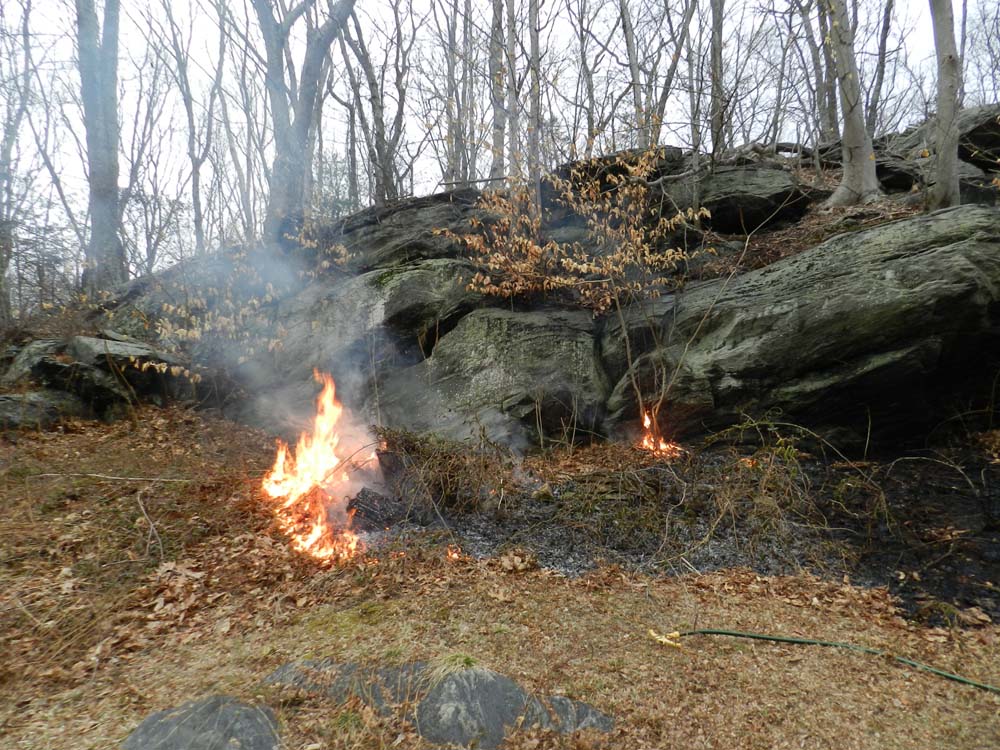 I left part of the wall that was still together, it's likely 100 years old, maybe more...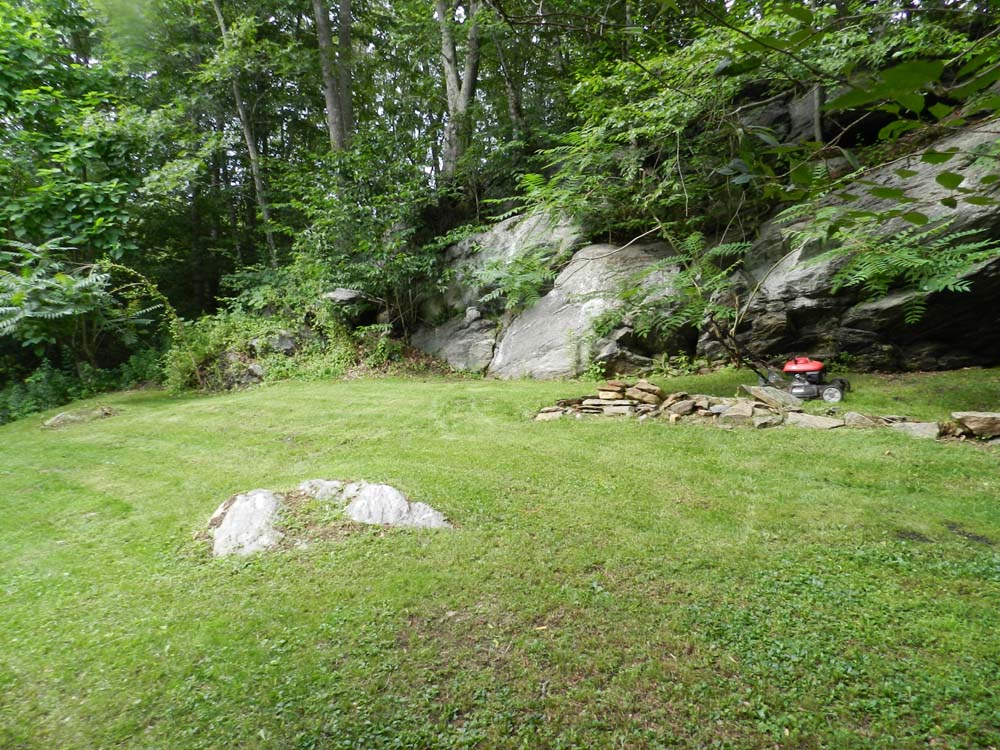 If Hank were still alive, he'd be happy with the view...