So
we went legal July 1st here in Connecticu

t
and this showed up in tomatoland...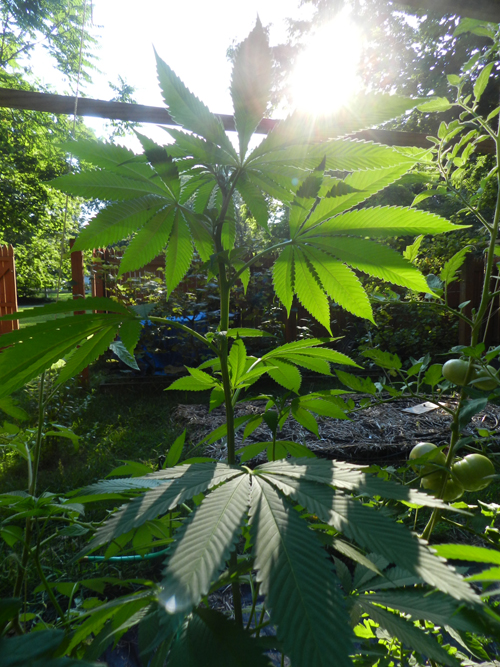 Unfortunately, she was a he...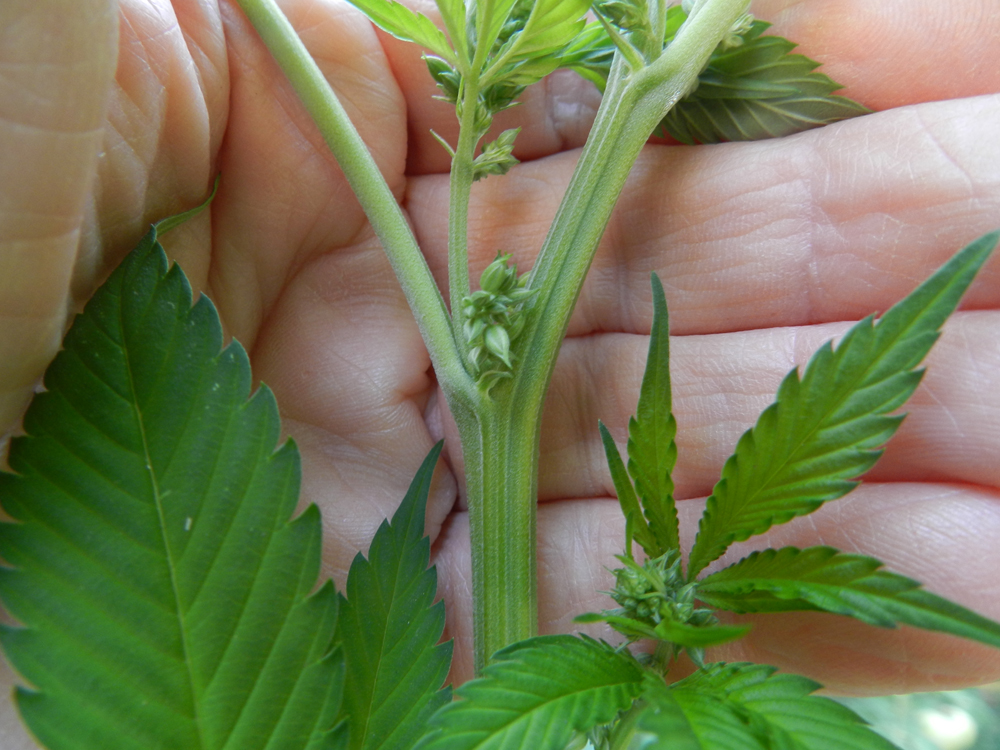 so I said,
Hey babe, take a walk on the wild side...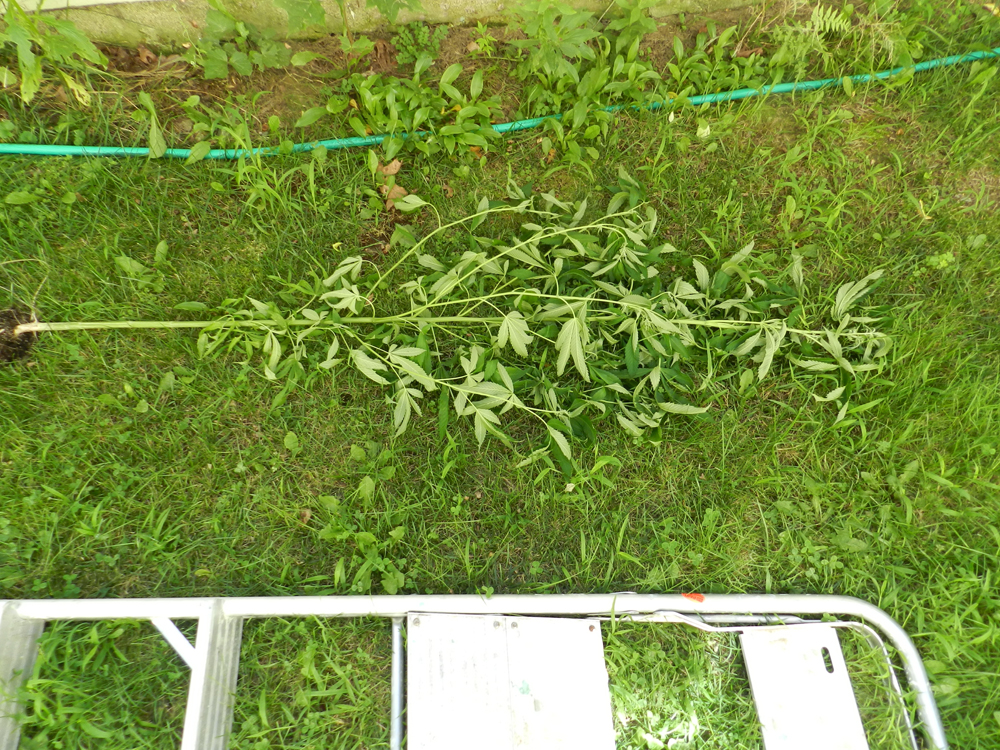 Have one plant left, all female so far, but was shaded by tomato plants till I adjusted their strings out of the way today...
...we'll see...
Next year I'll have it together, feminized, maybe such like Northern Lights, Critical, Green Ice Cream.
We can have 3 immature plants and 3 mature, but I'll probably start more and pick best of the best.
They'll get their own light next spring too
Never thought I'd see this law, now I can add an exra dimention of fun in the garden