A rope leash wrote:
Nope...top one is a Rolls and the yellow one is a Duesey!
yeap you gotem
Ventiports..in the early days the higher cost models had 4 ports lower had 3, eventually being 3 across all lines. Some of the newer Park Ave's have 4.
oh yea I see ports on Mustangs and Hondas now...
Some concepts I wish Buick would have made..
roadmaster and wildcat scheduled for 2009...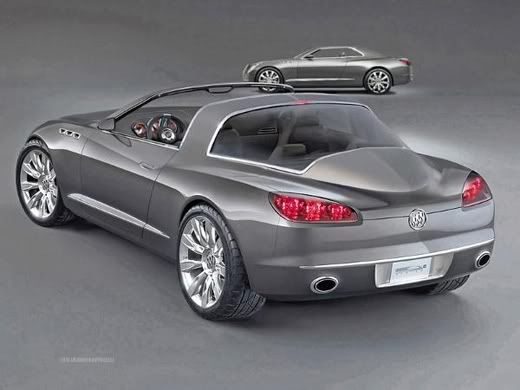 I see what Lincoln is gettin at, close but meh,
_________________
Music > Everything
CLETUS must now, regretfully, dispose of the ones who refuse to alter their unmusical ways.
http://www.vulturesawait.com