It's pretty cool...I got a call in Pittsburg, and though it's a little far (500m/800k), I decided to drive it. I threw a bike in the car and drove halfway on Sunday, and grabbed a hotel in the Poconos where I used to live 21 years ago. I went for a bike ride on my old biking trails that I hadn't seen in 21 years, it was a rush of nostalga. Then when I was in Pittsburg I got called to NYC, so I came back to the Pocono's last night and got up this morning and took ANOTHER ride, (Steve Wilson Insurgencies and Beack Boys Little Duece Coupe was the music). It's so cool to see the old town and all the things I'd forgotten about. Although most of the town is a quaint resort area (and Camelback Ski area and Pocono NASCAR raceway), most of the ride was in the boonies. Nothing remarkable, but it's own quiet beauty. I think on an average day at my old house, 20 cars went by
I gotta head for NYC now, but I think I'll use this place as a home base sometimes in the future
My Russian customer today, we'll have some laughs and I'll get a little language practice.
Home tonight hopefully, that'll be nice if I make it
My old house. The screen porch on the right is large and has a kitchen and "living room" with a wood stove. It's known in the area that 5pm is cocktail hour and various neighbors stop by for a sip...often of stuff they made themselves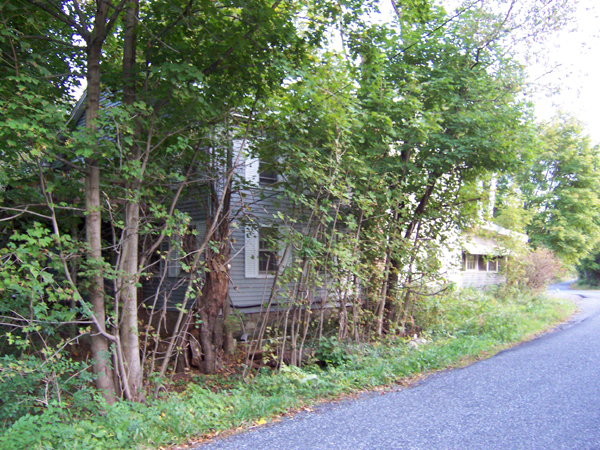 The back of Camelback w/farm...down the street from my house...They call it camelback because of the two humps...I always thought it "minimally qualifies" as two camel humps, I guess they couldn't come up with a better name...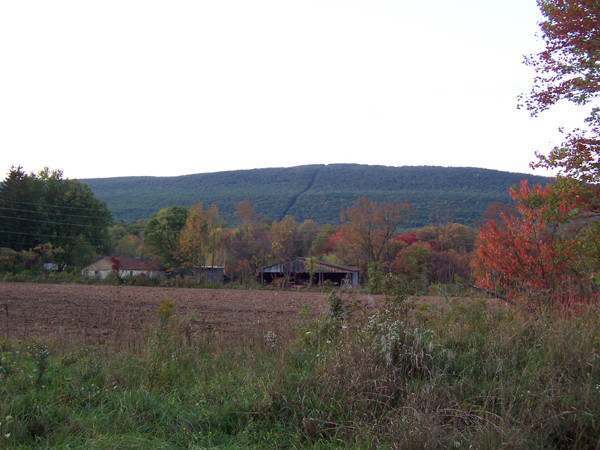 I guess you can sorta see the two humps here...if you're on acid...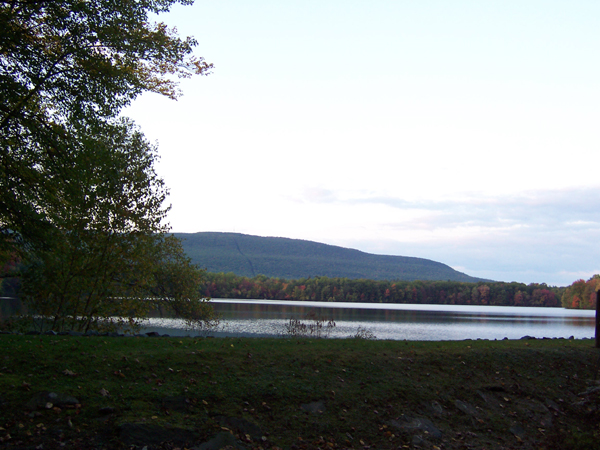 A bit of nostalga for the old folks...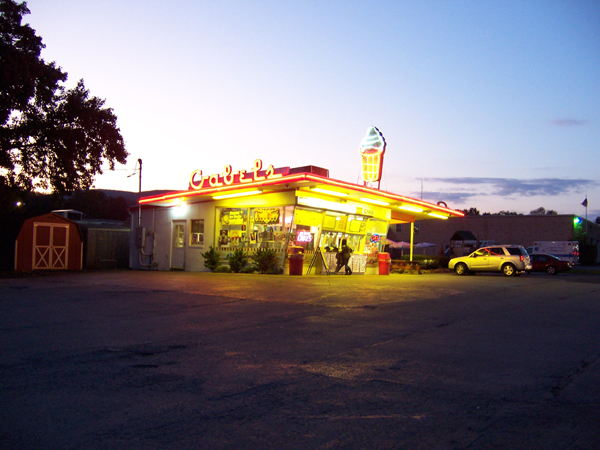 Nice couple of days