Me, Miss Kitty and our dog Frankie drove to South Carolina to visit my brother. Along the way, we...
Stopped at the Maker's Mark distillery in Kentucky. Here is a poorly taken picture of some whiskey related art:
If you buy a bottle, they let you dip the bottle in wax, as they do for all Maker's Mark bottles. Miss Kitty dipped a few bottles, but I don't think she approves of the pix I took. So, here is a German guy, one of many who were visiting: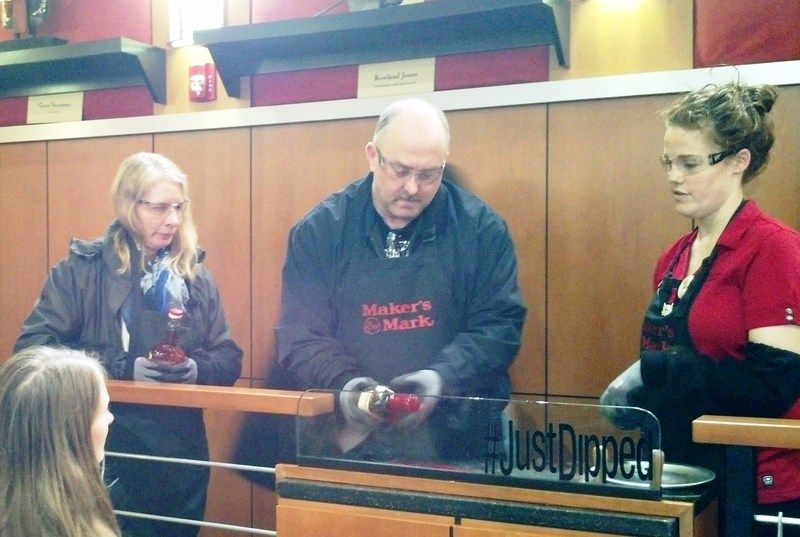 The other distillery we stopped at was Woodford Reserve, which I like even a bit more than Maker's Mark. They were a bit swanky though.
Then, while going through Tennessee, we decided to visit a store mentioned several skillion times by a Walker kinda guy around here...
The place is friggin huge.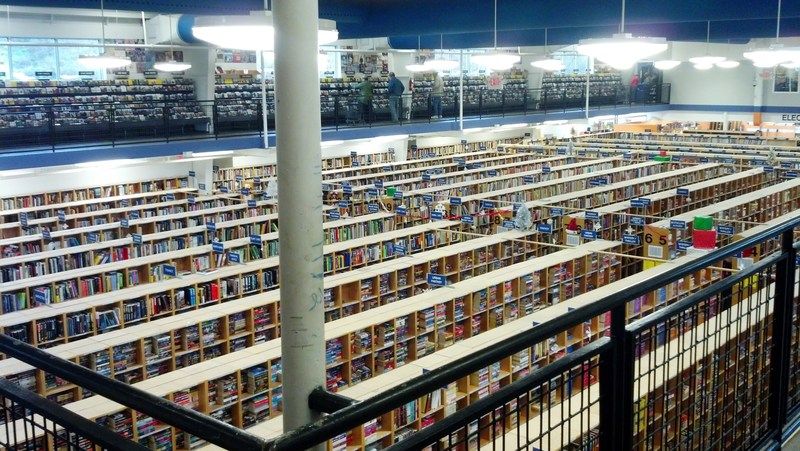 Clearly, its not all cds, but they do have a decent selection. Its not all as cheap as Walker tends to post, but I didn't go for the Bette Midler the way he does either.
We spent an afternoon walking around Charleston, SC. They have alot of lichen-covered trees that I thought looked cool.
Apparently the thing to do is to go to the market which is a few blocks long and starts here:
While there, someone was selling cooking tools advertised as follows: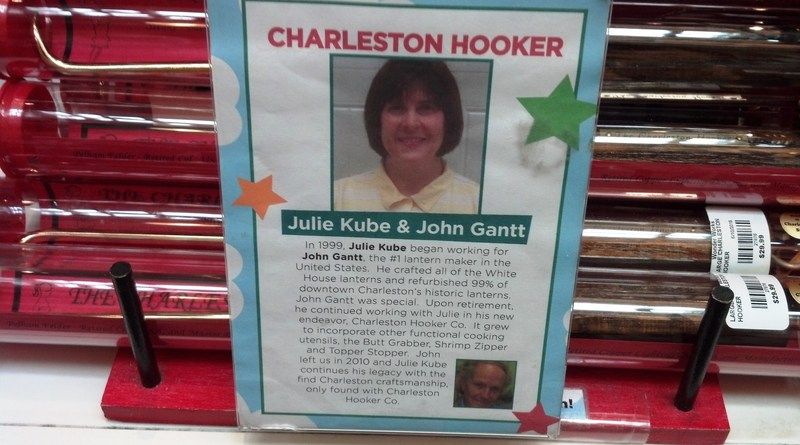 We got some touristy crap, but the fried peanuts were good. The other touristy thing to do is go on a carriage ride, but we skipped that.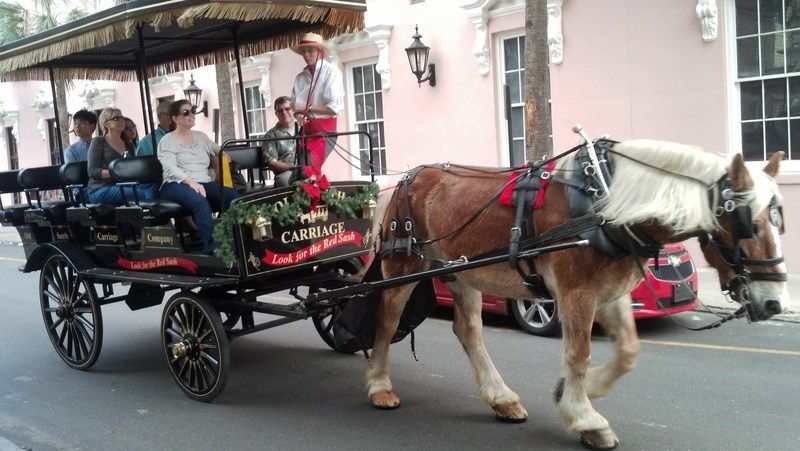 My wife is an excellent cook and very much wanted to try this restaurant with a famous chef for those who follow such things. It was expensive, but we don't go on vacation much. Actually, if we don't count the occasional weekend getaway, my last real vacation was going to LA for 200 Motels.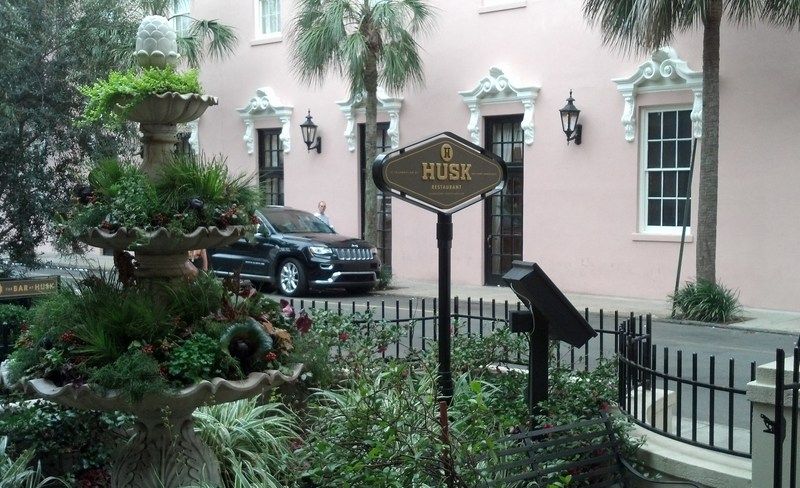 My brother had some free tickets to the local theater. So, on Christmas we decided to go see Star Wars. We saw the trailers, then just before the movie started, there was a fire alarm. I could smell smoke in the lobby. We waited around in the parking lot for a half hour, then got passes to come back, so we still haven't seen the movie.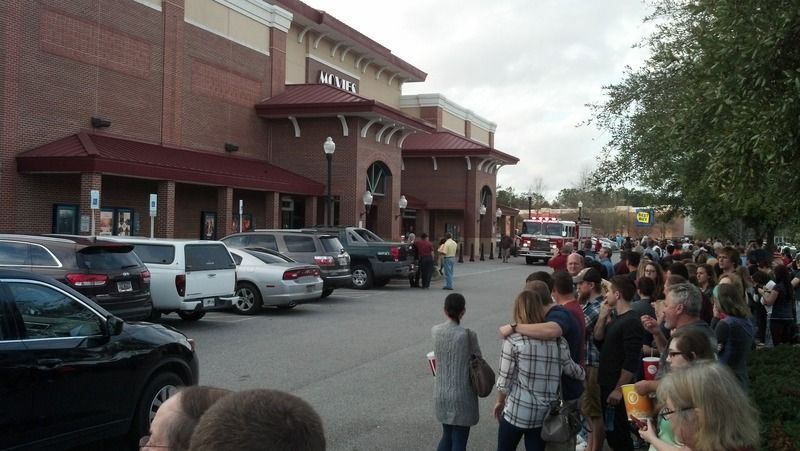 Then on our last day there, we went for some bbq at the Swig & Swine (excellent pork belly!), then hit the local music store, Monster Music. Very good selection! The pic only shows about half the store.