calvin2hikers wrote:
baddy wrote:
Oh, now we're gettin to the bottom of the barrel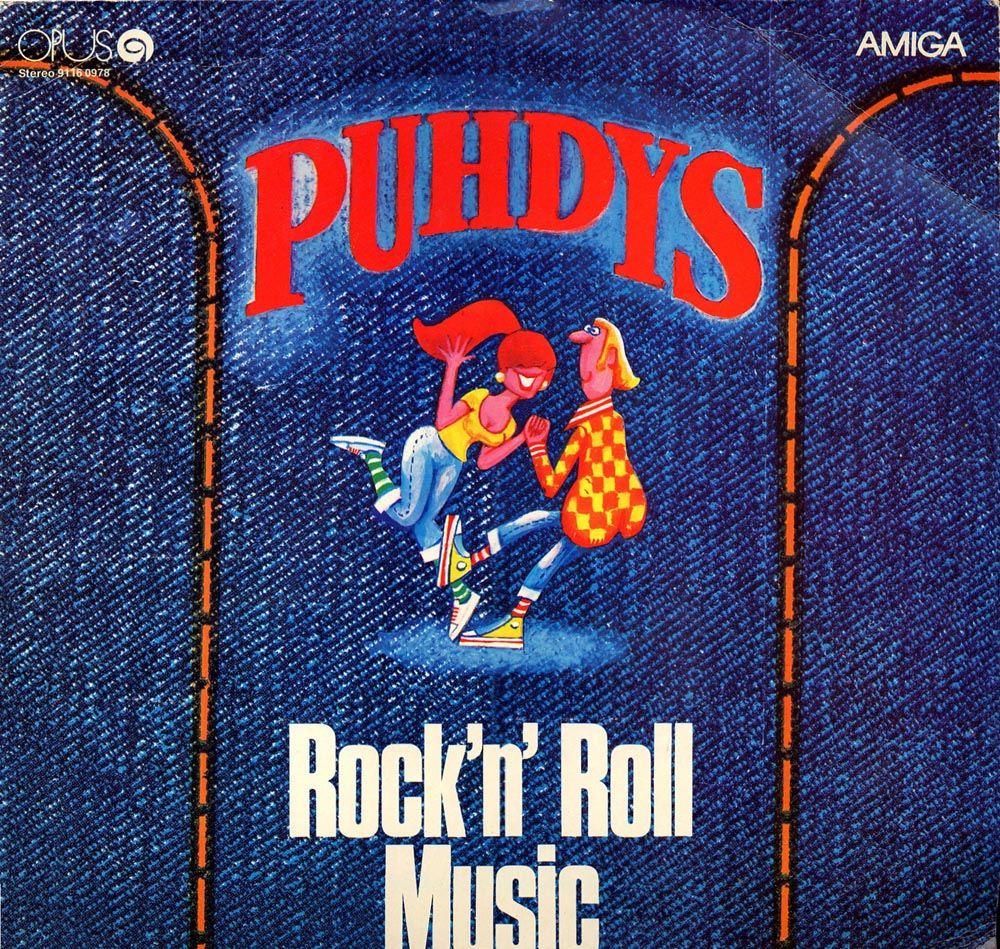 I won't post any of the music because...it's pretty bad
What? Bad? Are you kidding!
https://www.youtube.com/watch?v=udaqsfVgV-M
(Yes, it's bad.)
It's worse than bad and, unfortunately, I get to hear it more regularly than most - they were an East German band.
What's even worse is this guy...
Weirdly enough, Jello Biafra is a fan...