('course I'm thinkin' The Torture Never Stops exactly, by a few lines in)
Koren awakened,
to find himself in a dark chamber,
lit only by blood red torches.
He almost gagged on the stench of sulfur,
and brimstone.
On a stone bench in the center of the chamber,
sat a thin, emaciated figure,
clothed in a robe that hung in tatters around it's bony frame.
The grey, desiccated skin stretched tight,
over the rotted flesh within,
Sores oozed openly,
running down and soaking the filthy robe,
but the figure paid no mind to the physical discomfort,
of the ancient body it inhabited.
For that body was no more than a vessel to contain it's presence within the world of the real;
an anchor, holding it's tenuous connection to the underworld.
Even after all the centuries of restless striving and longing,
the Demon had not been able to strengthen and widen that connection.
For all it's incredible power,
it had failed to open a door wide enough,
for it's demon brethren to follow it into the real world.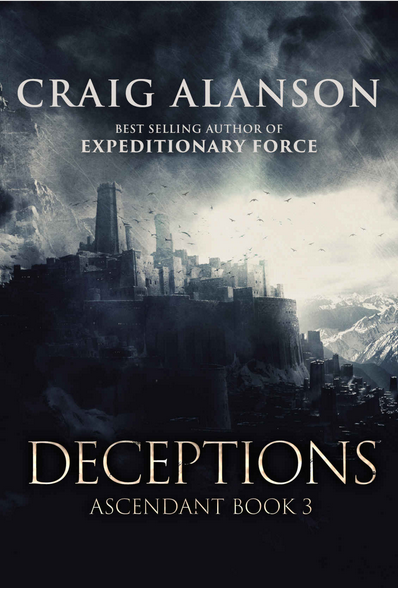 Just finished the above, and started the below.