Heading up to Boston to Rose's kid's place to have 'em cook for us.
What the hell happened to the summer, it's Thanksgiving already?
Startin' the day out right, a day off from work, and a bike ride to get reeeealy hungry
This mornin's music, a tribute CD to Silver Apples....
NONE of these versions are as good as the real McCoy, but as a SA fan it's nice to have the alternates...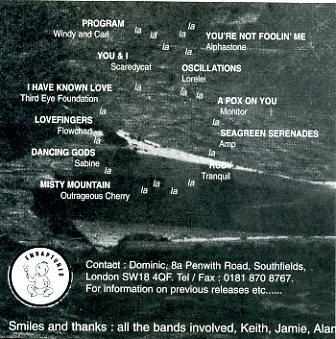 I got it on Amazon, but I'm pretty sure it's a boot because it says 1996 but there's no UPC code on the back ...and this note is inside...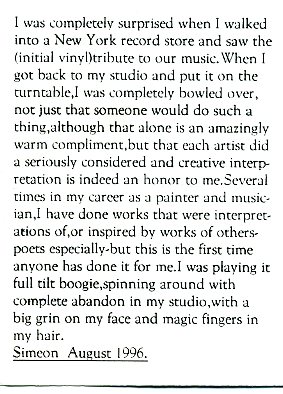 If rights were paid, than how was Simeon surprised?
Anyways, Happy Thanksgiving all...
Can't wait for the PUMPKIN pie!