On my way home last night from WV stopped at McKay for a few (CDs)...
second copy but 2009 NYA remaster
second copy but a repacked slimline case of the two single CDs set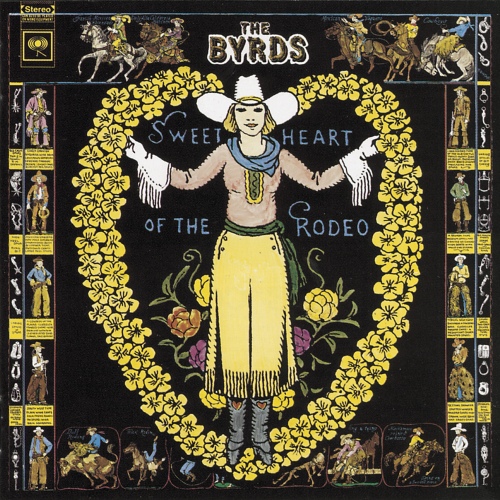 CD1
1. Baby Come Back-Player
2. Sad Eyes-Robert John
3. What a Fool Believes-Doobie Brothers
4. Baker Street-Gerry Rafferty
5. Longer-Dan Fogelberg
6. It's a Heartache-Bonnie Tyler
7. Sometimes When We Touch-Dan Hill
8. Reminiscing-Little River Band
9. You're Only Lonely-J.D. Souther
10. Time Passages-Al Stewart
11. We'll Never Have to Say Goodbye Again-England Dan & John Ford Coley
12. Werewolves of London-Warren Zevon

CD2
1. Just When I Needed You Most-Randy Vanwarmer
2. Sultans of Swing-Dire Straits
3. Whenever I Call You "Friend"-Kenny Loggins
4. Ooo Baby Baby-Linda Ronstadt
5. Sentimental Lady-Bob Welch
6. Crazy Love-Poco
7. Slip Slidin' Away-Paul Simon
8. Gold-John Stewart
9. You Belong to Me-Carly Simon
10. I Go Crazy-Paul Davis
11. Lotta Love-Nicolette Larson
12. Think About Me-Fleetwood Mac.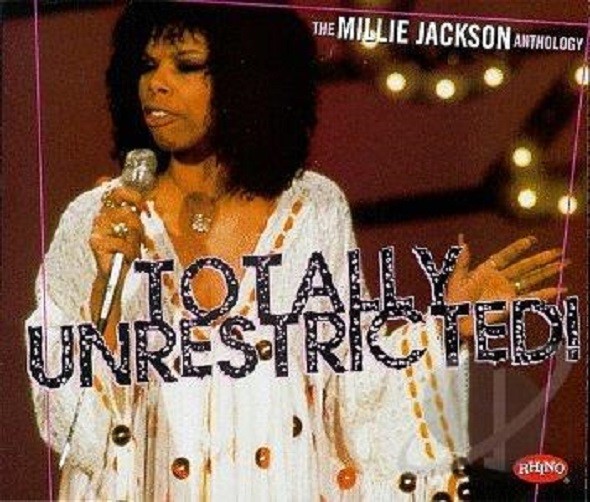 German CD
Disc One:
1. (Sittin' On) the Dock Of the Bay - Otis Redding
2. Turn! Turn! Turn! - The Byrds
3. Monday, Monday - The Mamas & Papas
4. Daydream - The Lovin' Spoonful
5. San Francisco - Scott McKenzie
6. Get Together - The Youngbloods
7. You Were On My Mind - We Five
8. A Beautiful Morning - the Rascals
9. Abraham, Martin & John - Dion
10. Both Sides Now - Judy Collins
11. Gentle On My Mind - Glen Campbell
12. The Weight - The Band
Disc Two:
1. Mr. Tambourine Man - The Byrds
2. Califonia Dreamin' - The Mamas & The Papas
3. Elusive Butterfly - Bob Lind
4. Brown Eyed Girl - Van Morrison
5. Society's Child - Janis Ian
6. Something In The Air - Thunderclap Newman,
7. Everybody's Talkin' - Nisson
8. Different Drum - The Stone Poneys featuring Linda Ronstadt
9. Solitary Man - Neil Diamond
10. Catch The Wind - Donovan
11. Early Morning Rain - Gordon Lightfoot
12. To Ramona - Bob Dylan
2CD
second copy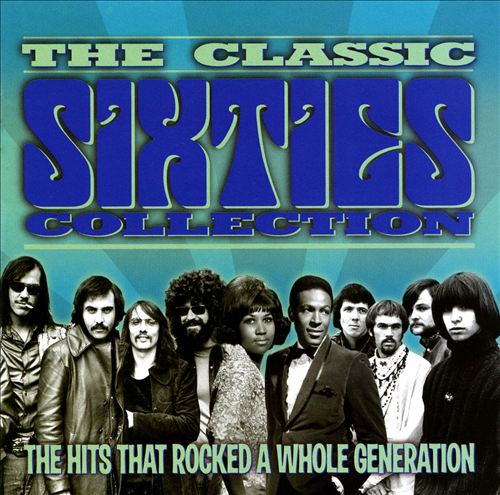 second copy
second copy
second copy
labeled & cased as this
2CD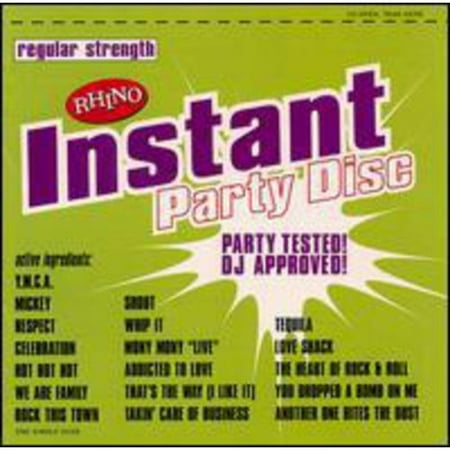 1. Celebration - Kool & The Gang
2. We Are Family - Sister Sledge
3. Tequila - The Champs
4. Rock This Town - Stray Cats
5. Mickey - Toni Basil
6. Respect - Aretha Franklin
7. Shout - The Isley Brothers
8. Y.M.C.A. - Village People
9. Another One Bites The Dust - Queen
10. Addicted To Love - Robert Palmer
11. The Heart Of Rock & Roll - Huey Lewis & The News
12. Takin' Care Of Business - Bachman-Turner Overdrive
13. Mony Mony 'LIve' - Billy Idol
14. Whip It - Devo
15. Love Shack - The B-52's
16. That's The Way (I Like It) - KC & The Sunshine Band
17. You Dropped A Bomb On Me - The Gap Band
18. Hot Hot Hot - Buster Poindexter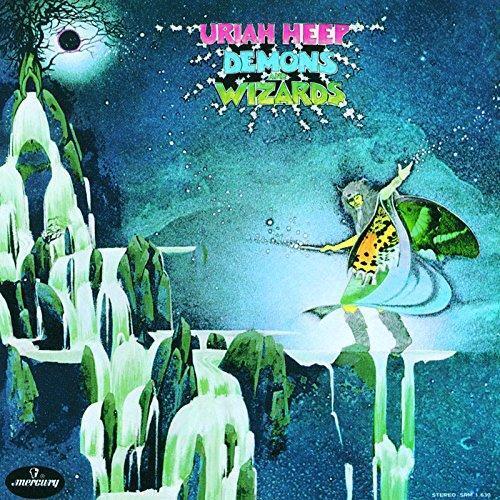 second copy
second copy
$15.84US