A couple of weeks ago at a drizzly outdoor music yard sale, $1 CDs:
1. Alley Oop - Dante and the Evergreens
2. Under The Boardwalk - The Drifters
3. Loop de Loop - Johnny Thunder
4. When A Man Lovers A Woman - Percy Sledge
5. Since I Don't Have You - the Skyliners
6. Cool Jerk - The Capitals
7. Hold On! I'm Comin' - Sam and Dave
8. A Summer Song - Chad and Jeremy
9. The Boy From New York City - The Ad Libs
10. Leader of the Pack - The Shangri-Las
11. Snoopy vs. The Red Baron - The Royal Guardsmen
12. Bend Me, Shape - American Breed
13. Judy in Disguise (With Glasses) - John Fred and the Playboy Band
14. Tell It Like It Is - Aaron Neville
15. Sweet Talking Guy - The Chiffons
16. I Fought The Law - Bobby Fuller Four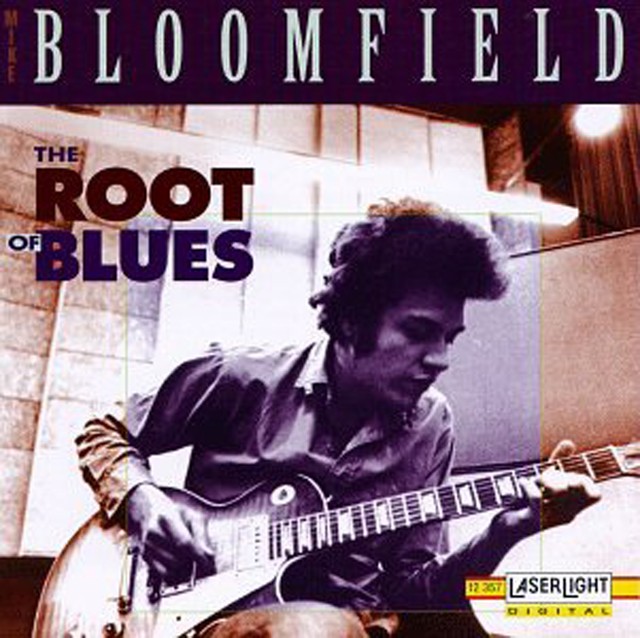 sealed
...and a two buck purchase:
3 discs in a digipak in a can
...and picked up three DVD box sets for $2 each.