OK, another run from McKay this week, CDs:
1996 remaster w/ bonus tracks
1. summer in the city: lovin spoonful
2. magic carpet ride: steppenwolf
3. pushin too hard: seeds
4. psychotic reaction: count five
5. dirty water: standells
6. the letter: box tops
7. feelin alright: joe cocker
8. hot & nasty: humble pie
9. (we ain't got) nothin yet: blues magoos
10. venus: shocking blue
11. summertime blues: blue cheer
12. time won't let me: outsiders
13. eli's coming: three dog night
14. (i'm not your) steppin stone: monkees
Made in Holland
[CD/DVD Combo]
in a strange die-cut slipcase!
another copy
another copy
Disc: 1
1. Duck Tails- Joe Clay
2. One And Only- David Houston
3. Trouble On Turnpike- Gordon Terry
4. Lovin' Honey- Gene Morris
5. Shake It Up Baby- Frankie Dee
6. Let's Elope Baby- Janis Martin
7. Mary Nell- Autry Inman
8. Oooh-Wee- Ric Cartey
9. Rompin' And Stompin'- C Gordon
10. That's Love- David Hill
11. The Shape I'm In- J Restivo
12. Hoebe Snow- Benny Martin
13. Good Rockin' Tonight- Elvis
14. Hey Jibbo- Art Wood
15. Little Boy Blue- Hoyt Johnson
16. To Love One Woman/ Cartey
17. Don't Bug Me Baby- Milton Allen
18. Barefoot Baby- Janis Martin
19. Ain't Nothin But Right/ Castle
20. Catty Town- Pee Wee King

Disc: 2
1. It Ain't Right- Gordon Terry
2. New Shoes- Lee Denson
3. Sixteen Chicks- Joe Clay
4. Sugar Sweet- David Houston
5. Full Grown Cat- The McCoys
6. I Wancha To Know- Ric Cartey
7. Drugstore Rock n' Roll- J Martin
8. She Won't Pet- Jimmy Dell
9. That's All Right- Elvis Presley
10. Tuggin' At Heart Strings/D Rich
11. Milkcow Blues- Jimmie Snow
12. Blue Suede Shoes- Pee Wee King
13. Hep Cat Baby- Eddy Arnold
14. Fan It- Hank Penny
15. TV Hop- Morgan Twins
16. Waitin' For My Baby- H Hawkins
17. My Boy Elvis- Janis Martin
18. My Babe- Ric Cartey
19. Move It On Over- Johnnie &Jack
20. Music Makin' Mama Hank Snow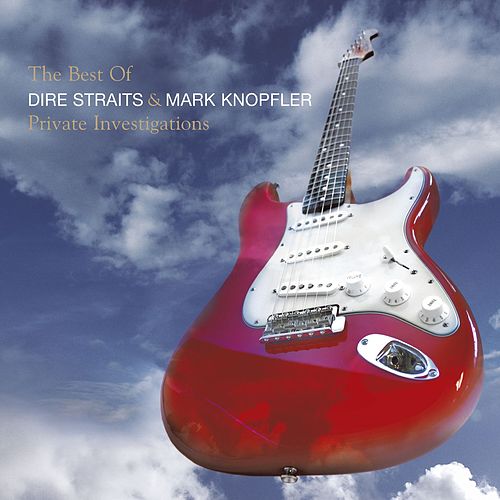 no booklet
(my bad about the following image sizes, all I could find)
2 CD
$8.74US