I got to the store early and ended up being 1st in line. I put my chair by the door and sat in the car for a 1/2 hour.
People steadily showed up after that. Plenty of record nuts talkin about records.
We got donuts about 630am, and the doors opened at 8.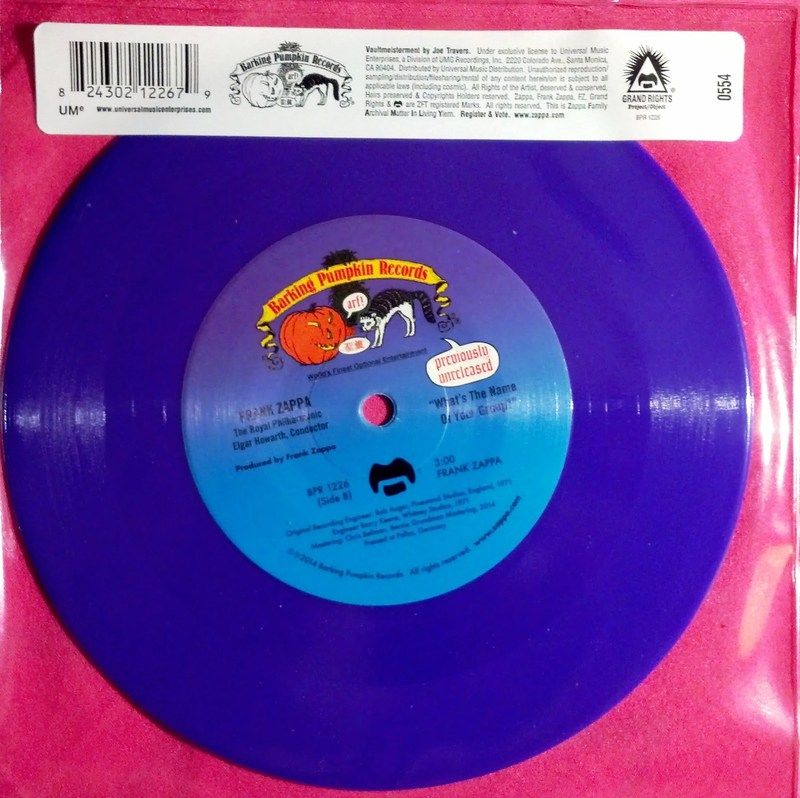 None of the other Side-by-Sides looked good, so I took a chance on the Mystery one, backed w/ same song by Husker Du.
Electric Wizard - Time to Die, double clear vinyl, w/ poster
of Montreal - Snare Lustrous Doomings, double yellow and orange vinyl, w/ booklet