^^^^^
^^^^^
avast and belay, made it all the way through to Friday evening, and despite the cocksuckmotherfucking weather and the threat of long weekend traffic chaos as the general population attempt to escape the city en masse, amazingly I made it on to the sofa at a reasonable hour.....
The people of New Zealand get to celebrate Her Royal Highness Queen Elizabeth II's birthday by having this Monday off.
Traditionally on long weekends there would be some kind of FZ music marathon being held in the cave, however due to the slowing global economy the marathon is cancelled, there will be no marathon, the marathon is off.....
first up tonight a bit of a stranger on the metaphorical turntable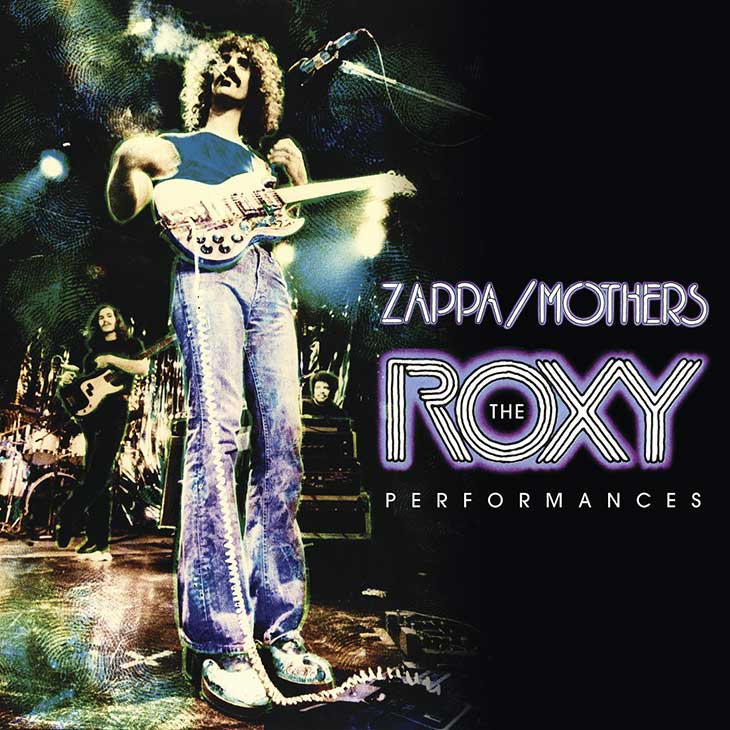 I was thinking disc two, but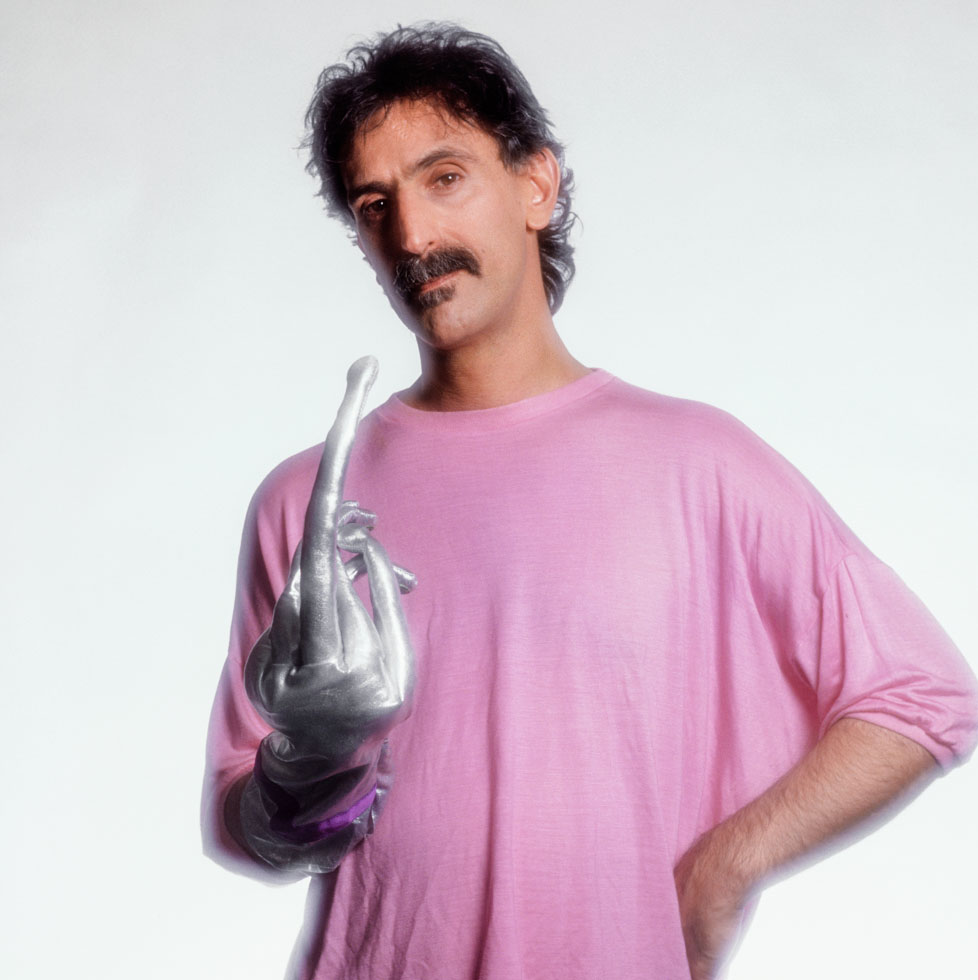 it's disc one, thank you Frank.....